Nowadays, it's easier than ever to showcase photographs and reach a large audience. You can use your preferred social media channel or a dedicated photo-sharing website. However, everybody can do it because uploading and sharing images with the world is so easy. And the competition is fierce. Excellent photographs often get lost in the crowd because the photographer doesn't know how to make their profile stand out and attract people's attention. So check out the following steps and learn how to successfully showcase your photo portfolio online.
Build Your Intention
You want to showcase all your work, and it's understandable. However, management is key when it comes to online portfolios. You want the public to see your authentic artistic self, what makes you different from other photographers. You want them to hear your voice and understand your message. Therefore, you need to build an intention and present your work in a storytelling manner.
First, choose a few photo series that best represents your artistic purpose. Of course, they should include your best work. Ensure each photo series follows a narrative line and that there is a connection between the series. Your portfolio should include a maximum of three subject matters or techniques. For example, suppose you prefer landscape photography. In that case, you may want to organize your photo series based on a subgenre (e.g., mountains photography, ocean photography, etc.), temporal line (e.g., autumn landscapes, spring landscapes, etc.), or aesthetic (e.g., pastels, long exposures, black and white, etc.).
Remember to accompany your portfolio with a written statement and let the public know a few things about your artistic journey.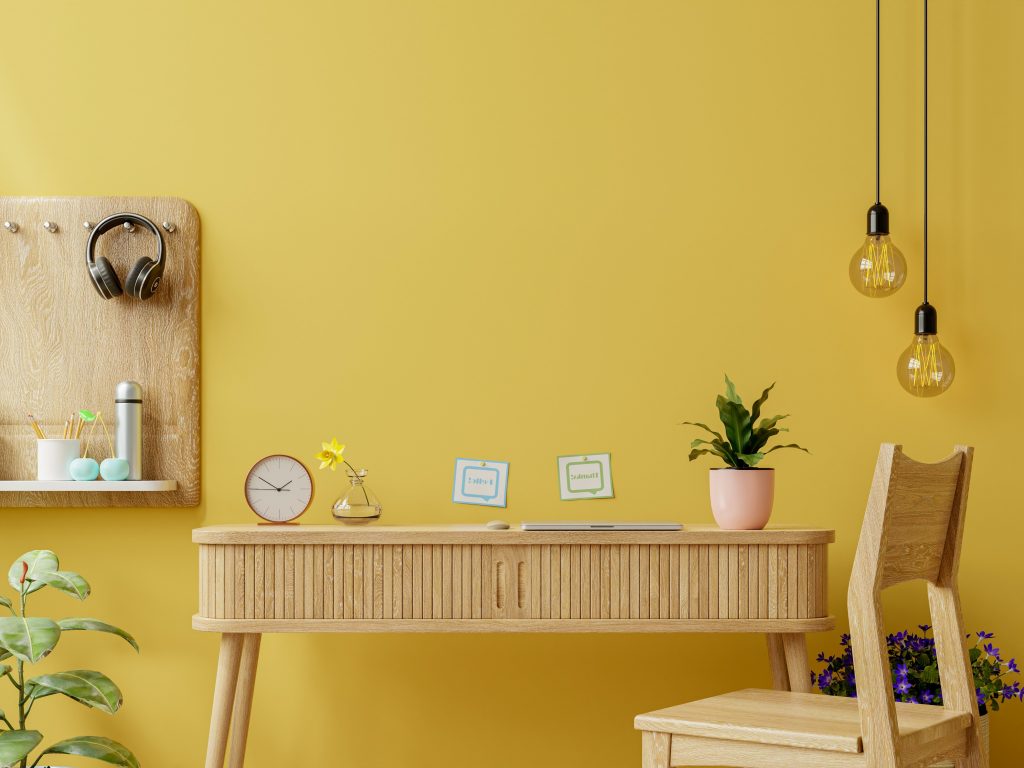 Photo by Christophe Rollando on Unsplash
Create a Strong Portfolio
Each photo series you upload should include flawless high-quality images. Cull your images wisely and eliminate images with no focal point, noise, lack of contrast or clarity, distortions, or bad framing. It's better to upload fewer images than to present less-than-perfect work. The online public is judgmental. And your weakest works, not the best ones, will define your portfolio.
Furthermore, use only images that fit the theme of the photo series. Don't stuff unnecessary images just because you like them or want to impress with the volume of your work.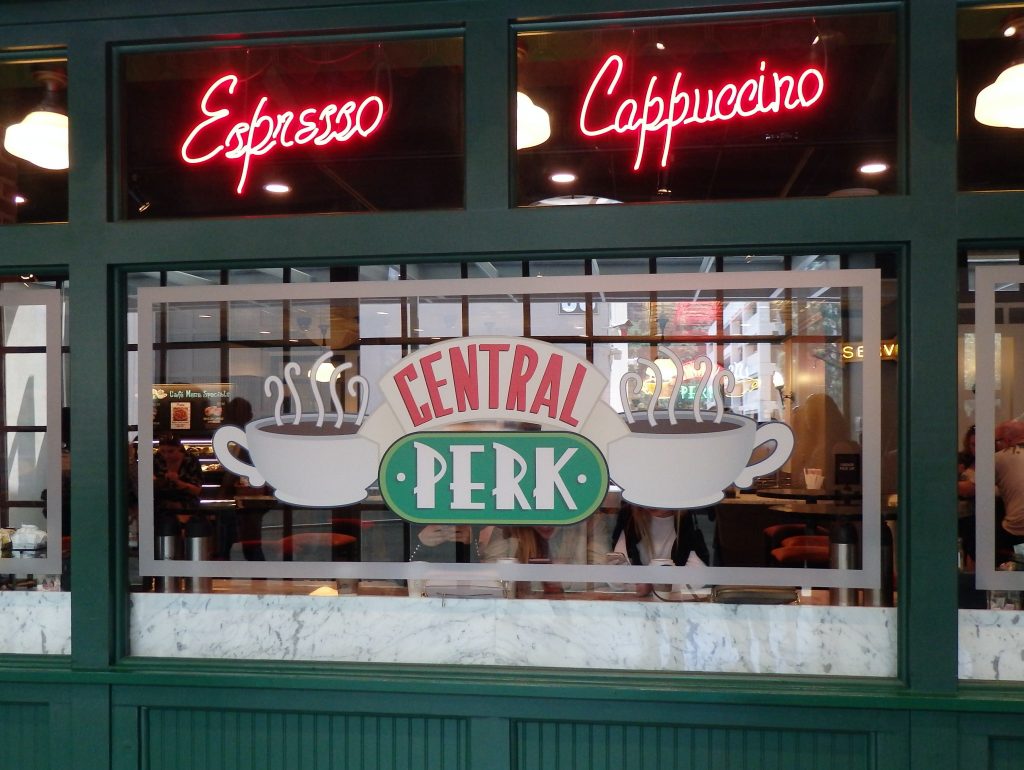 Photo by Ilse Orsel on Unsplash
Choose a Good Photography Portfolio Website
The quality of your photo portfolio is not the only thing that matters. Where you showcase your work is equally important. You want a photo-sharing website that provides the right audience for your work, good exposure, and valuable feedback.
Amateurs, for example, may enjoy entering photo communities such as VIEWBUG and YouPic. Even a well-thought Instagram account can bring good feedback and popularity. On the other hand, professionals may appreciate websites such as 500px, SmugMug, and Photobucket, which are designed for them and include tools for marketing and selling photography.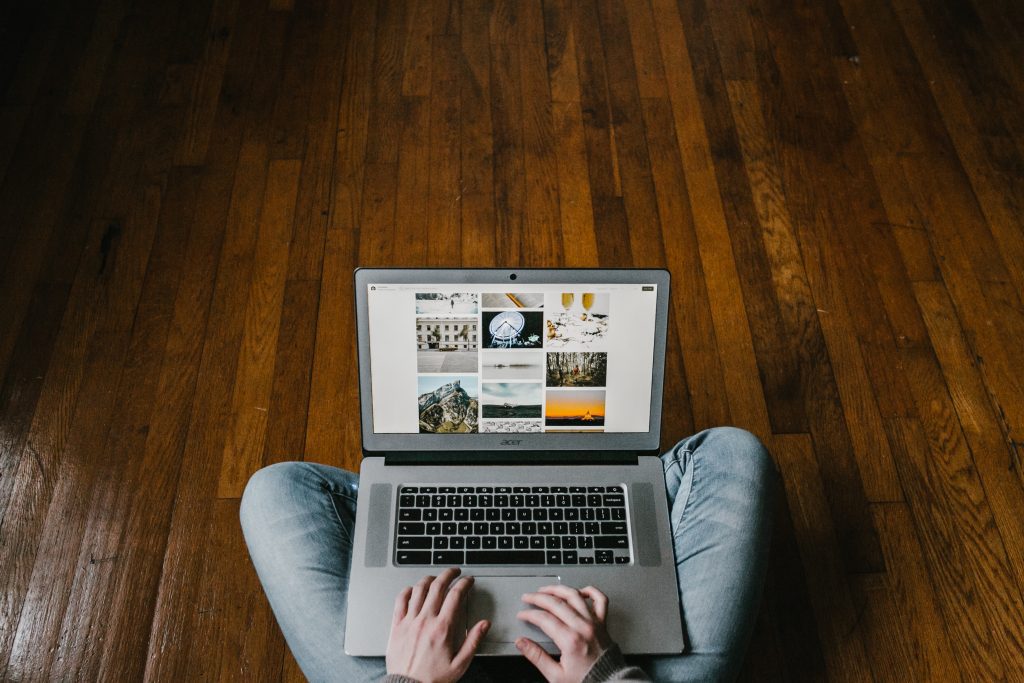 Photo by Andrew Neel on Unsplash
Work the Website's Requirements to Your Advantage
Regardless of the photo-sharing website you choose to showcase your portfolio, you need to comply with its rules. Some may limit the number of pictures you are allowed to upload. Others may limit storage space, file size, image resolution, or file formats.
Ensure you meet the requirements without compromising image quality or your artistic intention. If you are allowed a small number of photographs, upload your best series instead of reducing the number of images in all the series. If you have to resize your images, adjust without affecting the composition or image quality (e.g., level of detail, clarity, etc.). If you only have to upload square images, crop them sensibly without ruining the framing.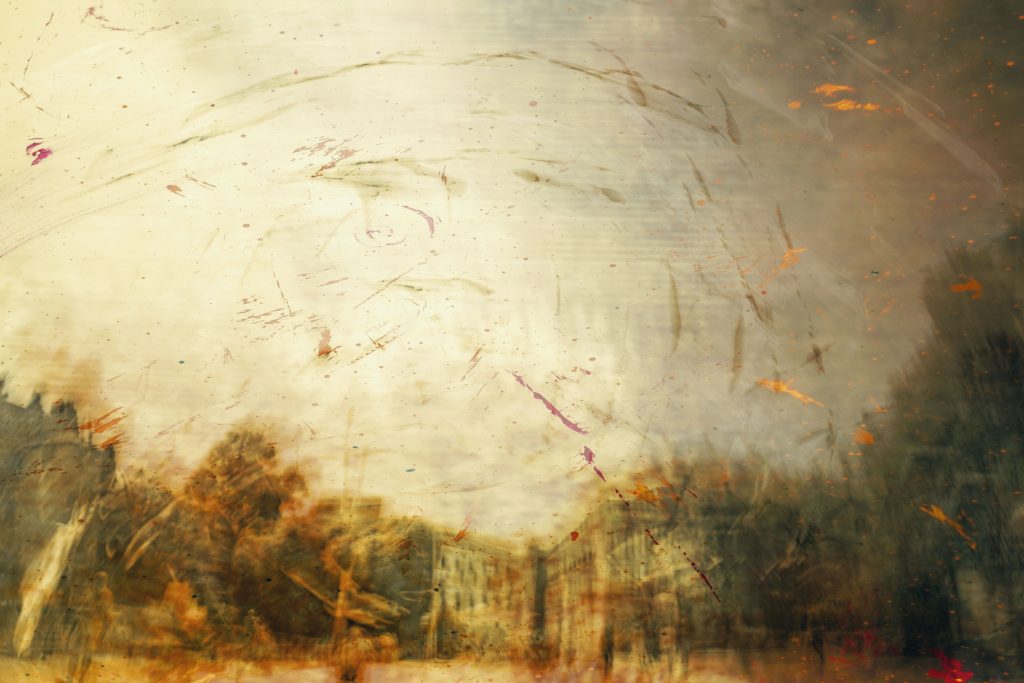 Conclusion
Showcasing your photo portfolio provides a good type of feedback and visibility only when you make informed and wise decisions. Uploading high-quality photographs on untrusting websites may lead to losing copyrights. Publishing fine art photography on regular social media channels may attract malicious and upsetting comments. Give your work the best chance to be appreciated by thoroughly considering each photo-sharing aspect.
Cover Photo by Joanna Kosinska on Unsplash