The world of photo gear is complicated and intimidating. Instead of being a happy event, choosing a camera becomes a struggle of understanding technical terms, reading reviews, and hoping to avoid disappointment. Whether you choose a professional DSLR or a point-and-shoot camera, a full-frame camera, or a crop camera, base your decision on your workflow, style, and artistic purpose. Sometimes the answer is a medium format camera.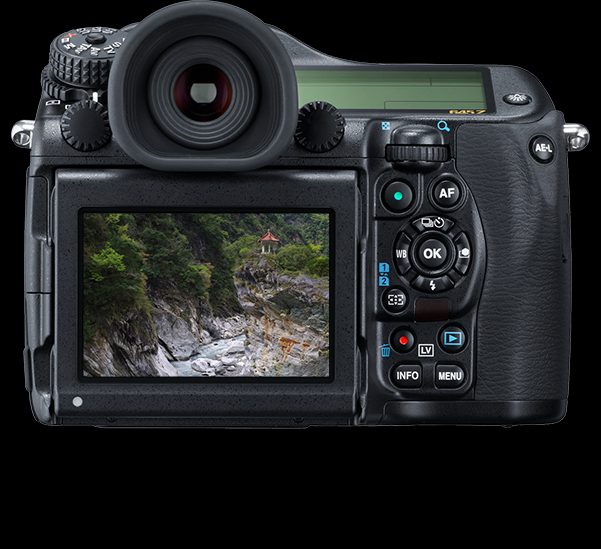 What Is a Medium Format Camera?
A medium format camera is a digital or analog camera with interchangeable lenses, very similar to a DSLR or mirrorless camera. The difference is the size of the film or sensor. A medium format camera has a film or sensor of intermediary dimensions between those used in 35mm photography (24mm x 36mm) and those used in large format photography (100mm x 130mm). For example, the most common sensor sizes for digital medium format cameras are 54mm x 44mm and 44mm x 33mm.
As a result, a medium format camera produces higher image resolutions and better image quality. Photographs taken with a medium format camera can be enlarged and printed with the best results. You can even crop part of them and still have a good resolution image.
Because they accommodate a large sensor, these cameras require a complex design. Usually, manufacturers stick to essential optics and try to make the cameras as small as possible. Therefore, medium format cameras are heavier and bulkier than DSLRs, have less automatic functionality (e.g., autofocus, image stabilization, etc.), and incorporate fewer features (e.g., some medium format cameras don't have a viewfinder). They are also expensive.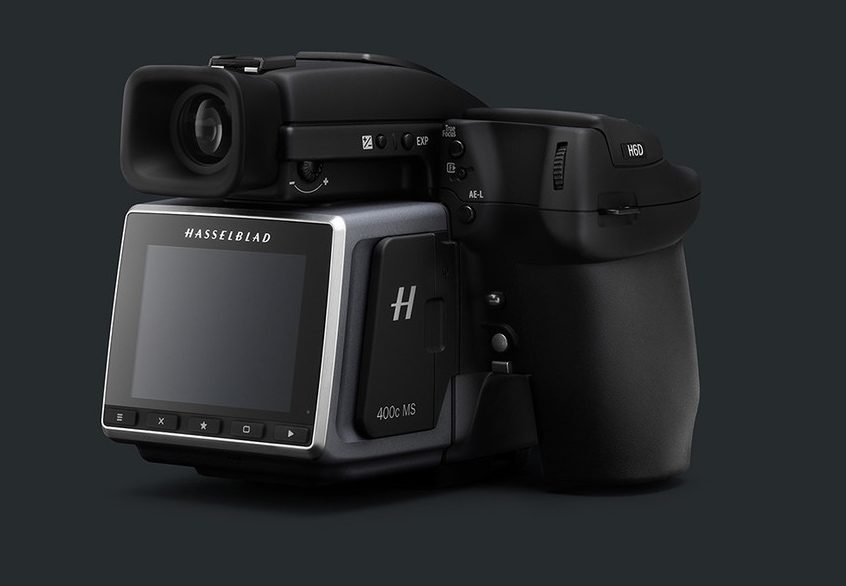 Do You Need a Medium Format Camera?
Medium format cameras aren't easy to handle or carry around. They also have fewer lens options, which usually are general-purpose lenses. But they have an advantage no DSLR can compete with: high image resolution that comes with the best color and detail accuracy.
You need a medium format camera if you exhibit your photographs on a large scale. For example, photographs meant to become billboards, posters, or ads are often taken using these cameras. You will also find this type of camera in fashion photographers' studios, advertising, commercial photography, and fine-art photography. For editorials, fine-art prints, and large images, you need the kind of resolution this format camera provides.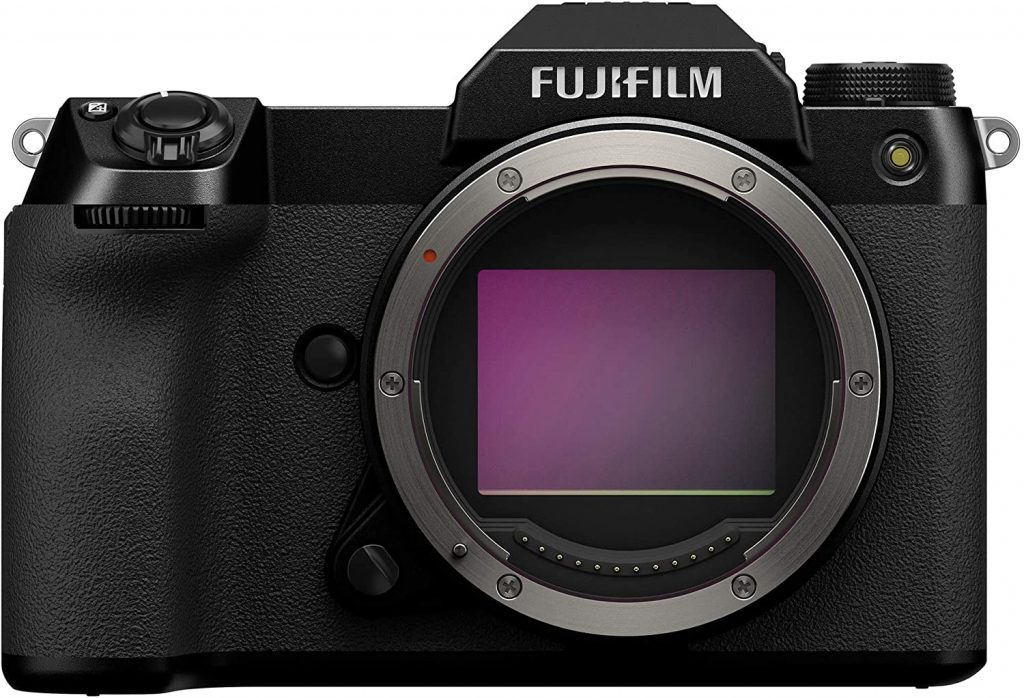 As they usually lack autofocus and image stabilization, these cameras work better in a studio, securely mounted on a tripod, and facing a static subject. Many of them aren't designed for sports or wildlife photography. Perfect for portraiture and still life, medium camera formats create a particular cinematic look that wins the heart of many photographers. However, a few mirrorless medium format cameras (e.g., Fujifilm GFX100s) incorporate phase detection autofocus systems similar to DSLRs and mirrorless cameras.
It's up to you what camera you use. But remember that all you need is one good camera and a lot of inspiration.