If you think of buying your first camera, a big decision lies in front of you: what type of camera to buy? Should you go for a DSLR or mirrorless camera? They are professional cameras with interchangeable lenses that provide lots of features and help you take high-quality photographs. But they are pricy and require a learning curve. Furthermore, you have to buy at least one lens to be able to use the camera. However, there are other options, such as a bridge camera. Here is everything you need to know about bridge cameras.
What Is a Bridge Camera?
A bridge camera is an intermediary camera between a DSLR and a compact camera. Like a compact camera, a bridge camera has a fixed zoom lens and plenty of automatic features. Like a DSLR, a bridge camera has a bulky body and plenty of manual controls.
As a result, a bridge camera allows you to explore photography and get used to a manual camera without overwhelming you. Because you benefit from a range of focal lengths, you can try everything from wide landscape photographs to portraits to close-ups.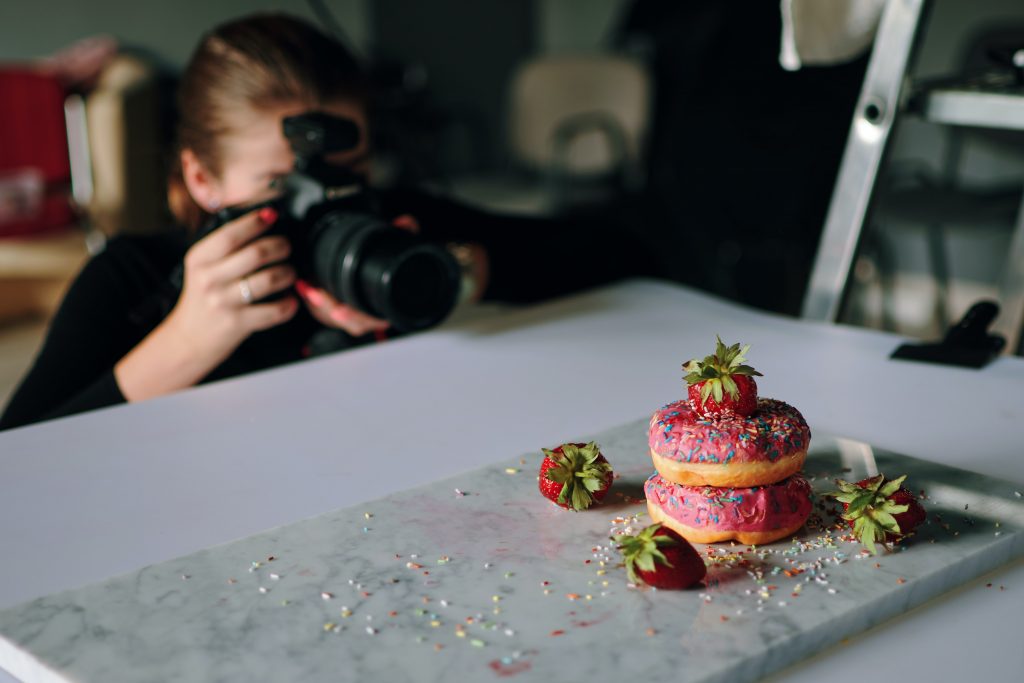 Photo by Szabo Viktor on Unsplash
Top Features to Look for in a Bridge Camera
The main advantage of a bridge camera is the broad focal length range. Many bridge cameras are super zoom cameras and offer a remarkable zoom range. For example, Nikon COOLPIX P1000 has a NIKKOR 24-3000mm lens and provides 125x optical zoom. You can go even further with its 250x Dynamic Fine digital zoom. So, the zoom range is the first thing to check when buying a bridge camera.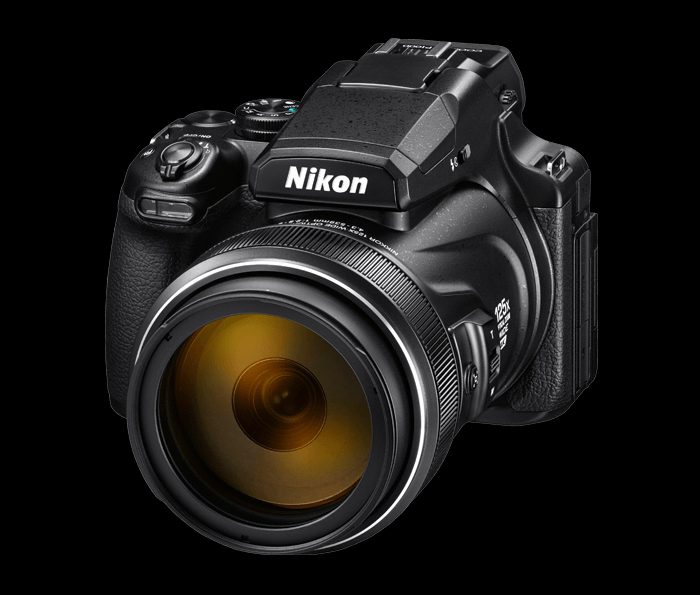 Image stabilization is the next thing to check. That's because you will most likely handhold the camera and don't want to blur the photos due to the camera shake. So make sure the camera provides optical image stabilization and maybe vibration reduction too.
If you are a beginner, autofocus will save you in many situations. For example, for candid photos or travel snapshots, you need to be fast and precise. You don't have time for manual focus. Also, when you photograph moving subjects, such as birds, animals, or athletes, you want the camera to be able to detect and track the subject.
Image quality is directly related to the sensor's size. Here you don't have too many options. Bridge cameras have either a 1-inch sensor or a 1/2.3-inch one. Go for the largest size.
Other features good to have are a wide dynamic range (broad ISO values range, for example, Canon PowerShot G3 X provides a 125- 12800 ISO range), fast burst speed, RAW support, articulated LCD, and a weather-sealed body.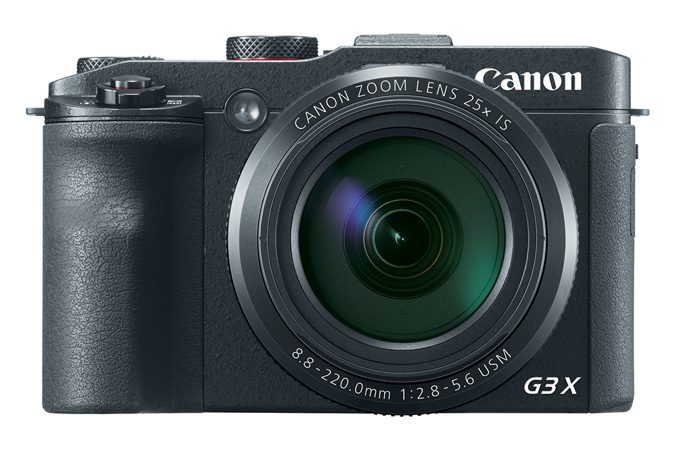 Conclusion
Bridge cameras are a good choice for beginners because they are versatile, easy to use, and less expensive than professional cameras. They allow you to explore and help you find your style and workflow. At the same time, bridge cameras offer many manual controls that get you used to use a camera in manual mode. Once you know what photography genre you prefer and your favorite photo setup, you will instinctively know what camera and lens you need.
Cover Photo by Jessica Favaro on Unsplash