Easter is around the corner and, like all important holidays, provides many subject matters and creative opportunities. We are sure you have plenty of ideas for Easter photography. A good idea is not enough. You have to find a way to translate it into your visual language, add your personality, and produce a memorable and authentic image. Here are some tips to boost your creativity and successfully put your ideas to practice.
Try Unusual Angles
When you have the same subject matter as everyone else, it is hard to develop something new and stand out from the crowd. Yet, if you find a way to use the camera differently, you are already a step ahead.
Unusual angles are hard to handle. You have to deal with perspective, understand how geometry works, and still create an appealing photograph. However, if you do it right, you won't regret it. Photograph your subject from below or above, play with scale and proportions, and try any camera position and angle.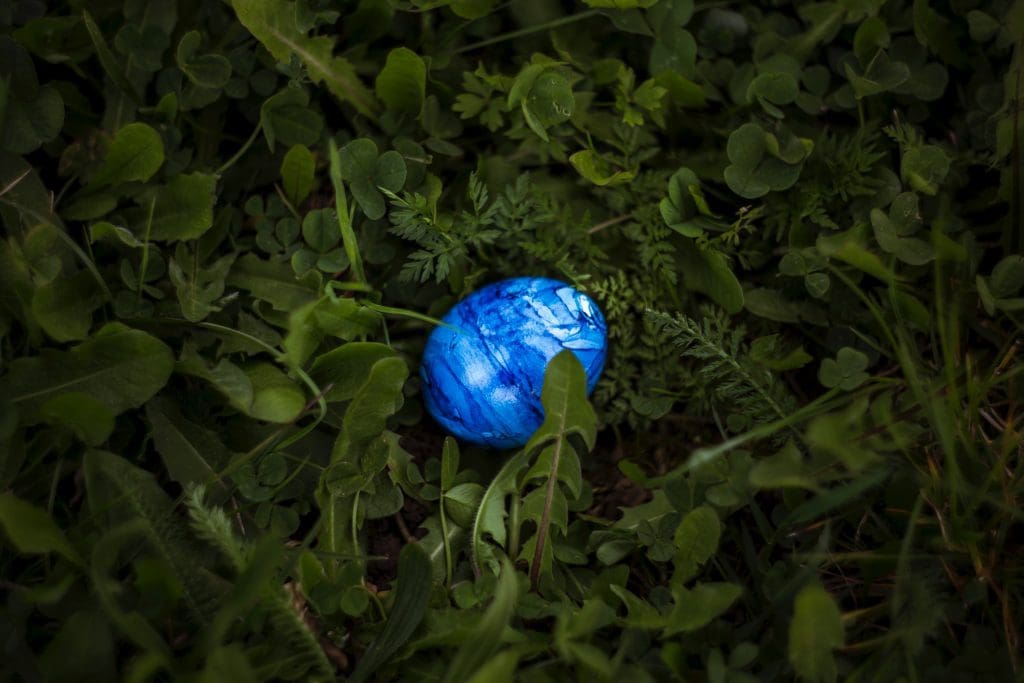 Photo by Markus Spiske on Unsplash
Work with a Shallow Depth of Field
Most Easter photographs are sharp and colorful. They look like postcards. How about introducing mystery and blurring much of the frame? Experiment with very narrow depths of field and focus on just a tiny part of your subject. Be subtle, unexpected, and curious. To take your creativity even further away, try creative effect camera lenses.
Go Macro
Any subject has a hidden detail most people don't get to see. It may be the dew on the grass during the Easter egg hunt, the texture of the Easter cake, Or the finish of Easter eggs. Or the excitement in a child's eye.
Photo by Dustin Humes on Unsplash
Macro photography allows you to get close to a subject and capture the unseen. Although you'll be photographing the same thing as everyone else, your photos will be unique and exciting.
Experiment with Black and White Photography
Yes, Easter is full of color. The green grass blossomed trees and spring flowers are in almost all Easter photographs. However, a black and white aesthetic doesn't mean gritty pictures. On the contrary, shooting in black and white can bring to life shapes and lines, capture innocence, and incorporate humor.
Without colors, you are less distracted by the obvious. You can focus more easily on the profoundness of the holiday and have a more profound impact on your viewers.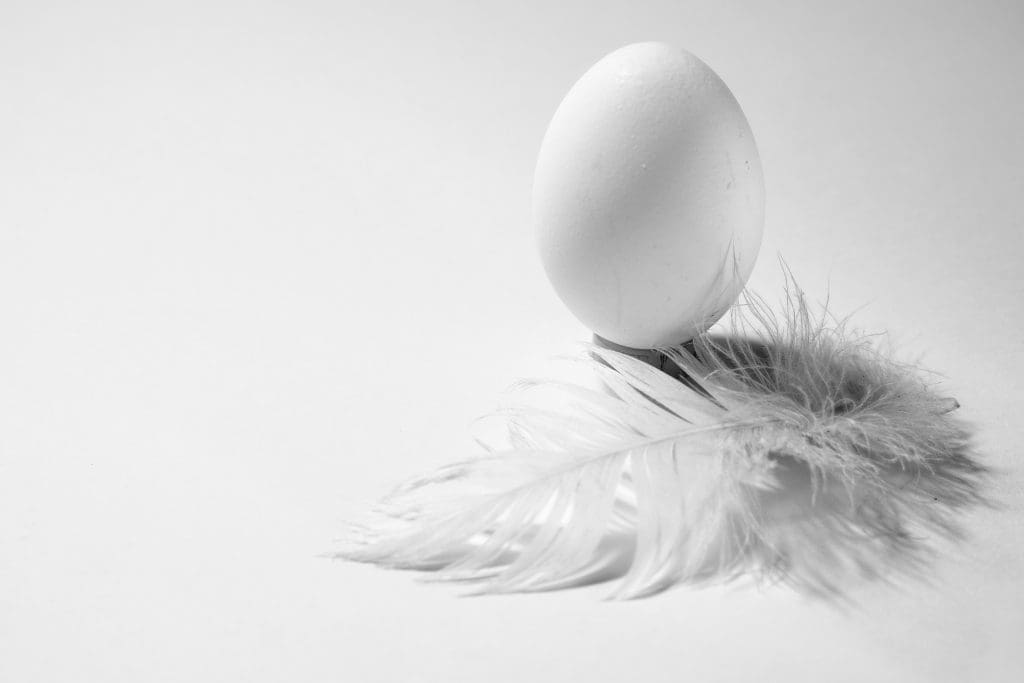 Photo by Enrico Sottocorna on Unsplash
Add a Temporal Dimension
Instead of taking disparate photos, create a visual story by adding a temporal dimension. For example, you can document the entire Easter period: Easter shopping, preparations, religious service, family meetings, games and social events, etc. Make sure your series has a strong narrative line, and each photograph connects with the next one. Use a consistent style by sticking to the same aesthetic (i.e., color or black and white), aspect ratio, and editing effects.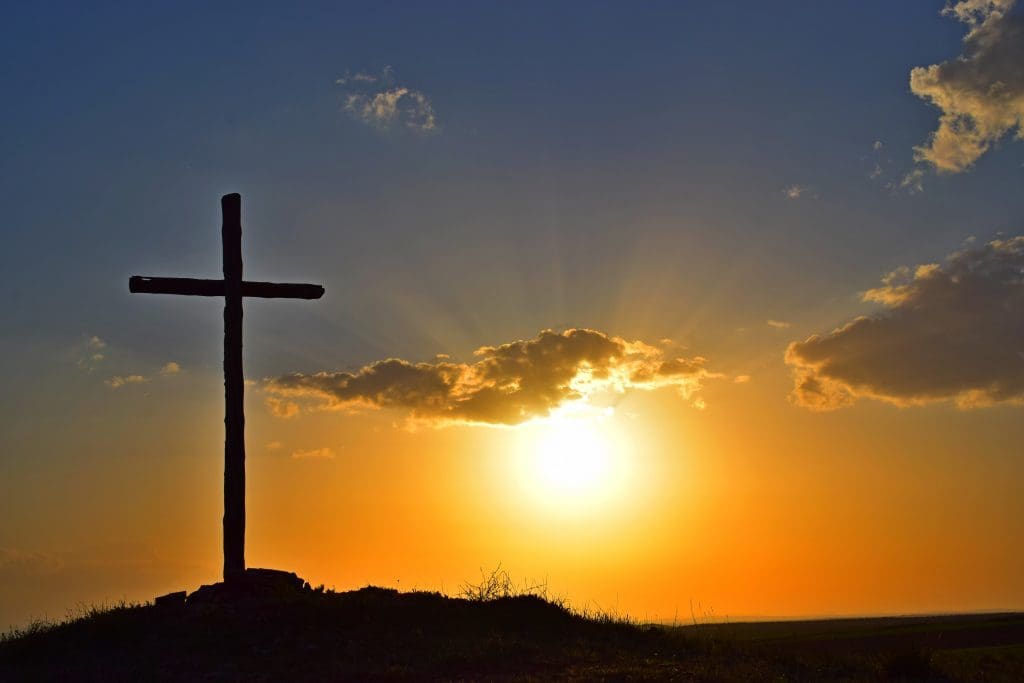 Easter, Christmas, and other holidays are decorative and generous to the photographer. But they also have meaning and purpose. Your pictures should capture the outer atmosphere and the interior warmth, symbolism, and feelings.