Digital photography has transformed photo manipulation into art. Nowadays, retouching and altering photos are so common that just the bravest photographers show their raw, non-edited images. New photo editors or updated versions of old ones appear every year, and we're curious to try them. Moreover, we're constantly tempted by new presets and plugins. Our devices host several photo editing programs, and we spend hours learning to use them and passing photos from one to another. So is having lots of editing tools and bliss or a curse? Here is what you should know before installing the next photo editing plugin.
The benefits of photo editing plugins
To speed up your editing workflow and have a consistent editing style, you need to work with a single photo editor. Yet, a single program can't provide all the tools you need. To extend the features of your photo editor, you can install plugins.
Plugins are compatible programs that run through your editor and deliver specific functionality. You don't have to leave your workspace to use them or export the image and open it in another program. It's like your current editor has learned a new functionality. The main advantage of using plugins is that you have everything in one place, well-organized and integrated.
Because they have limited features, plugins are usually very good at what they do. Also, they solve tasks most editors can't handle. For example, you'll find exquisite plugins for image enlargement, noise reduction, and HDR editing. You'll also find plugins with unique presets that recreate analog and film photography effects.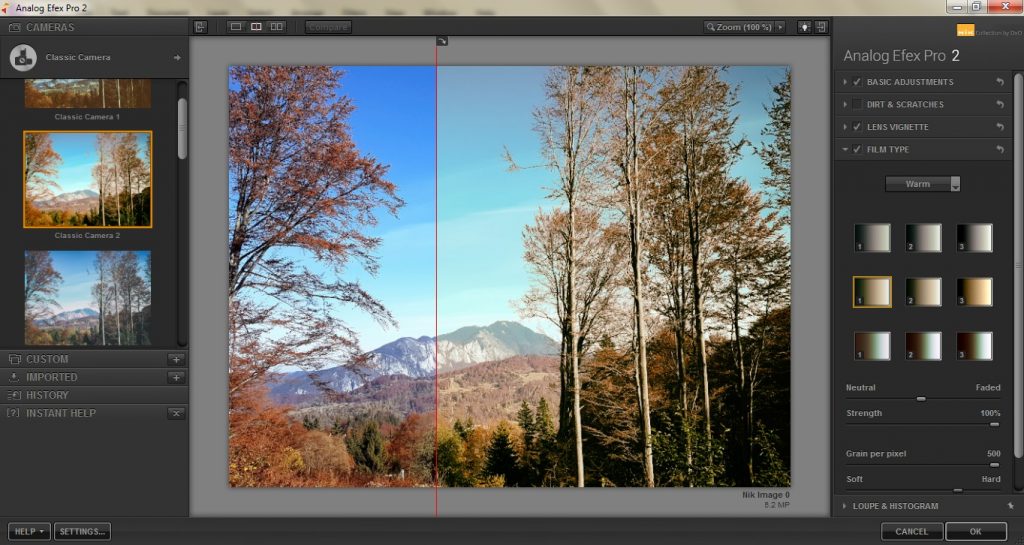 Add an old camera effect with the Analog Efex 2021 plugin.
The drawbacks of using plugins
While photo plugins provide the features you need without leaving your current workspace, they also have disadvantages. The first one is the price. Good plugins are costly, and many providers sell them in packs, which increases the cost even more. Then, they may have compatibility issues and not work with your editor or operating system. Some plugins require software and hardware resources that your device may not have. Last but not least, you have to install the new plugins, and that's not always a straightforward task. When you change or update your photo editor, you also need to handle the plugins.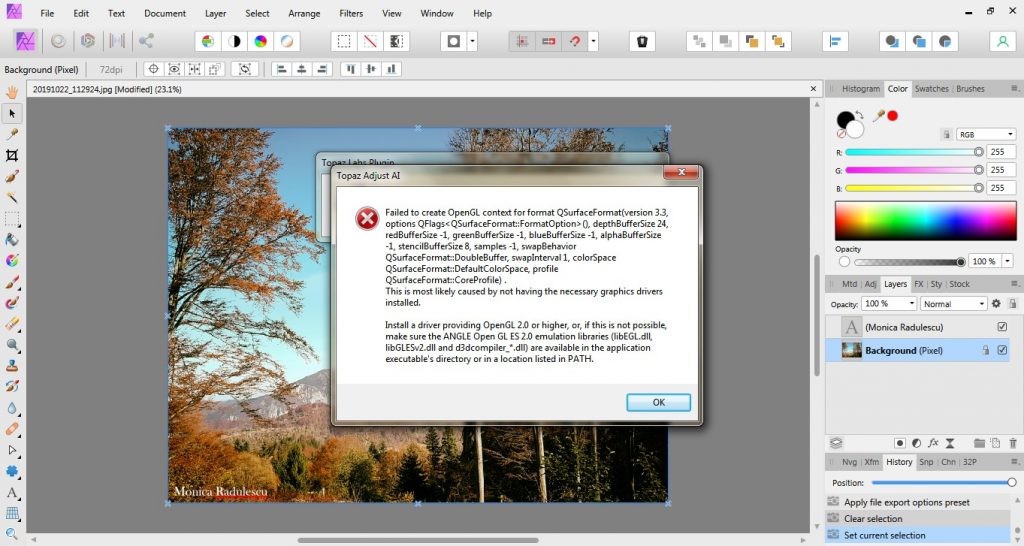 Plugins and photo editors aren't always a successful combination
How to choose the best plugins for you
To eliminate the risk of excessively editing your photos, you should keep things simple. A neat interface and fast workflow will reduce the editing time and enhance creativity. You don't need to buy all the available plugins or install all the free ones just because they're free. A plugin that deserves to be installed should check the following criteria:
It's completely compatible with your current photo editor; provides support and updates; has good reviews.
Has features you frequently use.
The outcome exceeds the cost (e.g. if you need a good image enlargement plugin to prepare your best photo for an exhibition, it worth the cost).
It helps you become a better photographer and enriches your personal style.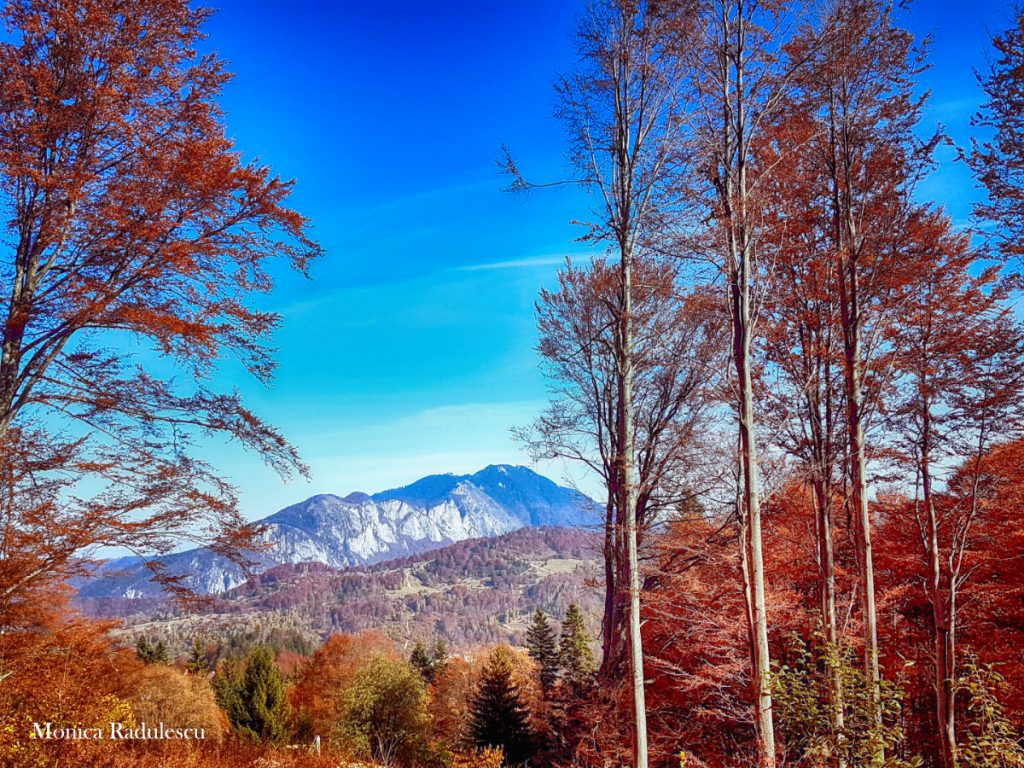 Increasing the dynamic range of HDR photos with HDR Efex Pro
There's a lot of good marketing in the photo editing department. They'll show you before and after pictures and how post-processing made them extraordinary. However, the ad usually uses professional photographs, which look amazing to begin with. Download free trials and see the results on your pictures. And don't forget that a good photo starts with taking it. Always.