Printing your photographs and offering them as gifts to your family, friends, and collaborators has many benefits. First of all, it's a thoughtful and unique gift. You offer the most intimate and authentic expression of yourself, and no shelf-bought present can surpass this. Then, it's a gift you can personalize and offer not just a common object but also a story full of emotions. Last but not least, it's a way of showcasing your portfolio. So prepare your photos for print and create unforgettable holiday photo prints as gifts.
Holiday Cards
Exchanging holiday cards is an old custom many people still have. It's a simple and efficient way to send your good wishes. Most holiday cards have holiday themes, such as Thanksgiving or Christmas motifs and winter subjects. Therefore, you have plenty of room to personalize your cards and send the best photos you took this year, photos representative for the recipient, or portraits. Add a handwritten, heartfelt message, and the present is ready.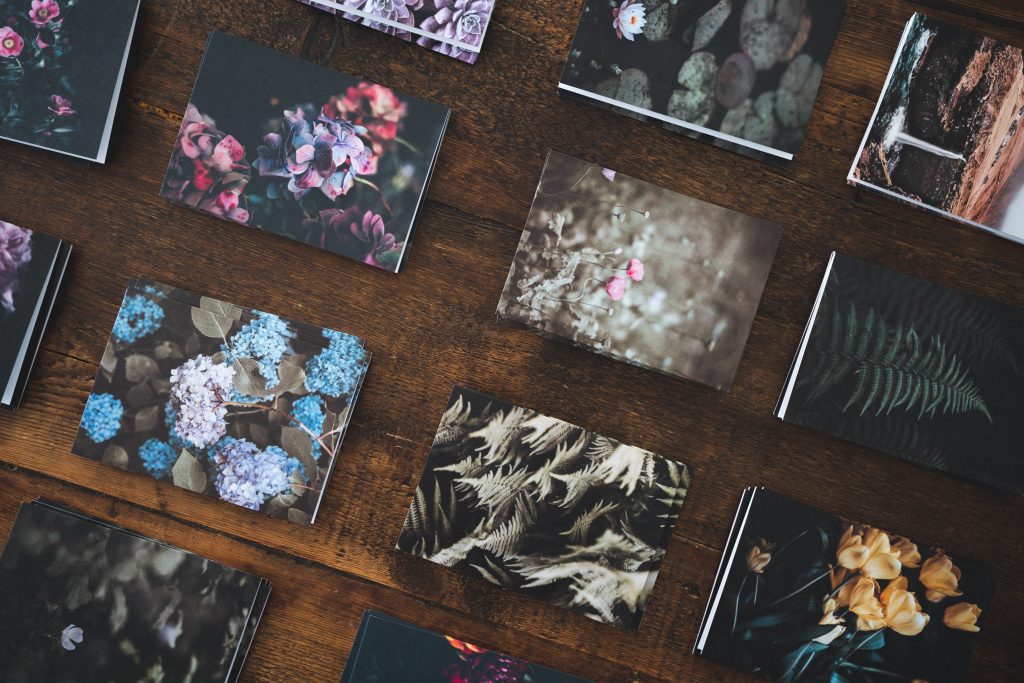 Photo by Annie Spratt on Unsplash
Decorative Prints
If you want a present with a longer life than a card, print and frame your photos to transform them into décor. Select photographs that fit the receiver's lifestyle and house design and a format that is easy to display (e.g., hanging painting, self-standing frame, etc.). Ensure you choose high-quality printing materials and frames because they lift the quality of your gift. Go for sustainable materials like paper, glass, and wood, and avoid plastic and cheap-looking items.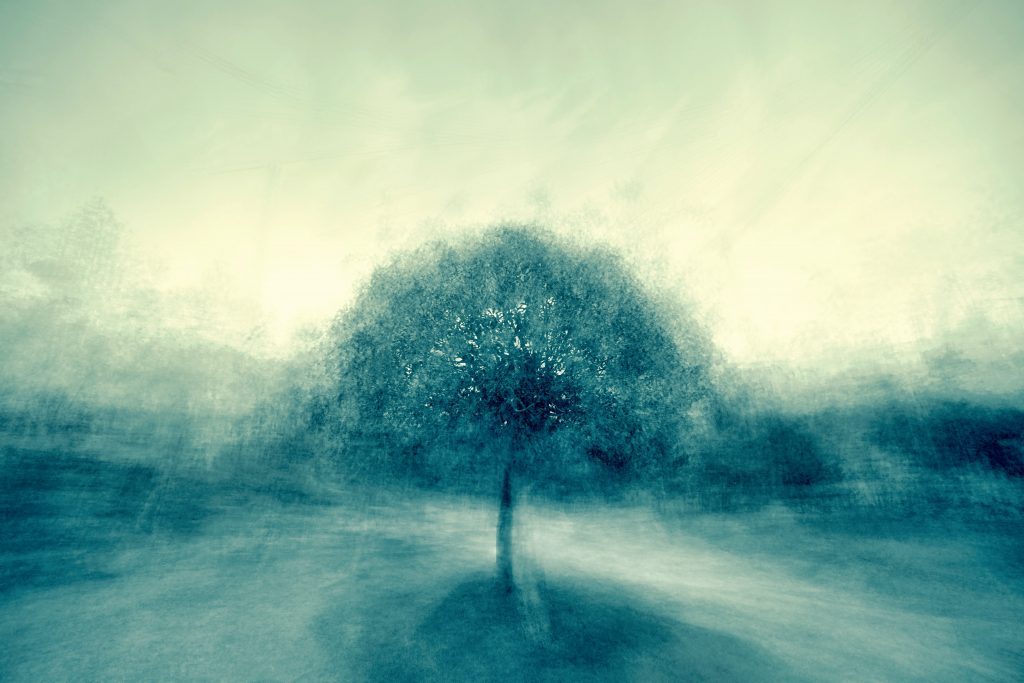 Thematic Photo Books
If you want to gift more than one photo, create thematic photo books with your best photo series of the year. Remember to create a powerful narrative line that keeps the viewer hooked and conveys meaningful messages. You may want to personalize the photo book you send to each person. For example, you can refer to their favorite flower, season, childhood memory, or travel location.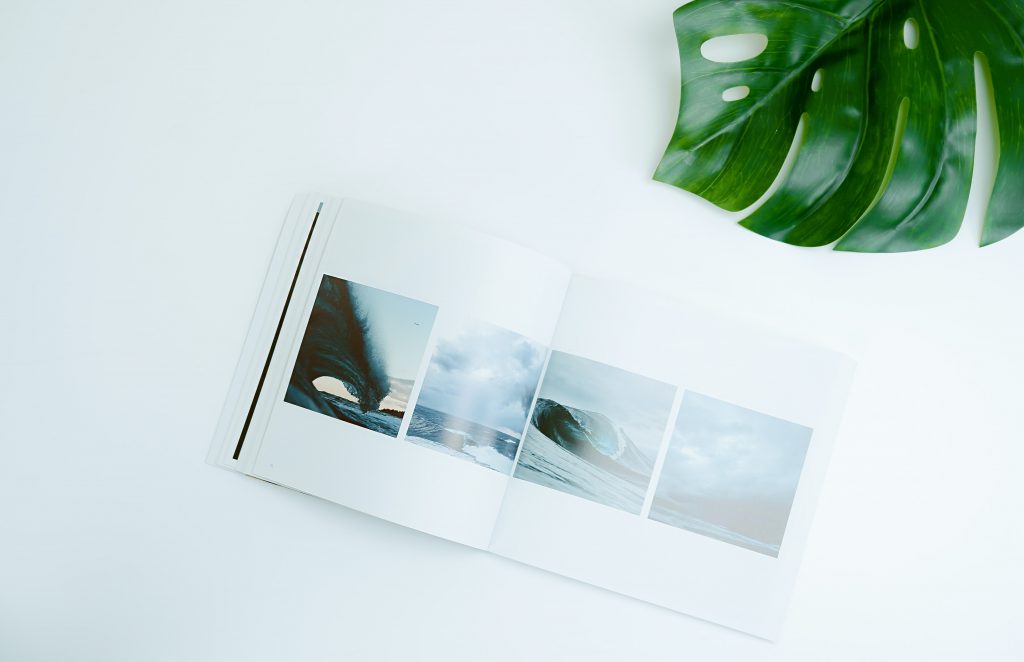 Photo by Toa Heftiba on Unsplash
Fine Art Prints
Choose fine art prints if you're willing to go the extra mile to create the perfect present. The photo's subject should fit your project, and so should the photo's aesthetic (e.g., black and white photography, artistic photography, Lomography, minimalist photography, etc.). Use the finest print material, such as handmade Japanese paper, thick or thin paper, or silk. With fine art prints, you have complete freedom over the size and shape of the print. You may try extra large dimensions, unusual shapes, and heavily decorated frames.
Calendars
Calendars are photo books with 12 pages, but at the end of the year, they are one of the most popular presents. By using your photos, you elevate the regular calendar and offer a unique artistic and practical experience. Infuse the calendar with your personality and attitude toward photography. You may want to follow the seasons, create a story in 12 steps, add a temporal dimension, or use a color palette development. Choose a graphic design that complements your photos and makes them stand out.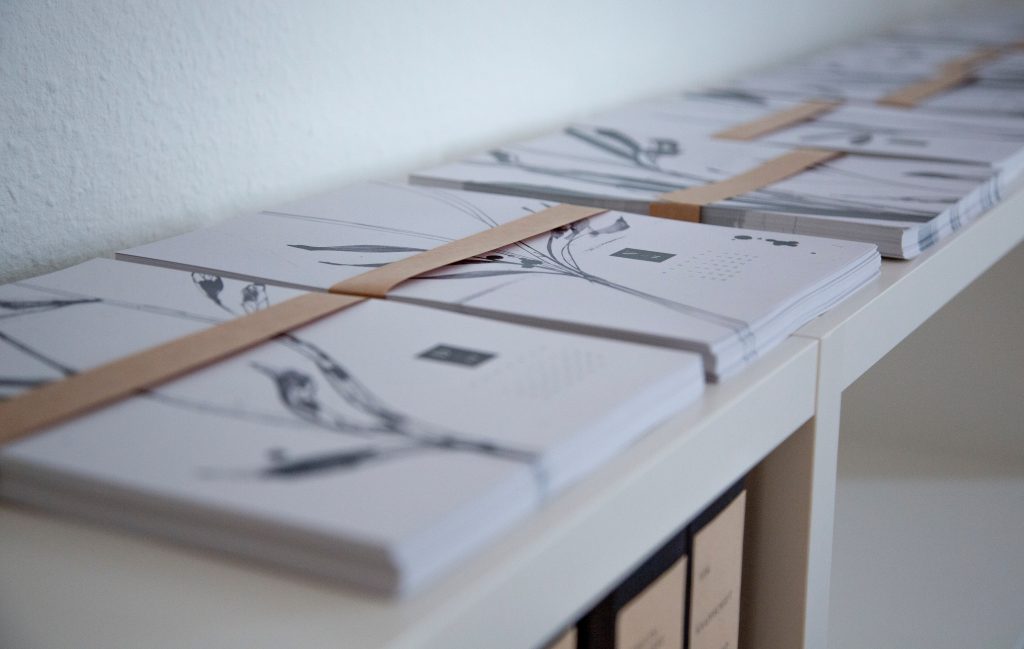 Photo by Luba Ertel on Unsplash
Conclusion
Photographs are your way to express your feelings, understand the world, and contribute to the universal experience. Therefore, you can quickly transform them into purposeful gifts for your loved ones. Remember to show the same consideration to printing and framing materials and stay true to sustainable photography. Happy Holidays!
Cover photo by Brooke Lark on Unsplash