When you share your photos online, you reach a broad audience without lifting a finger. You receive valuable feedback and even job proposals. It's a great way to promote your work and the shortest path to become famous. However, your photos become vulnerable. Anyone can download or copy them and republish them as their own. Copyrights legislation is still confusing and complicated, and even when you have a solid case, you still have to pay a lawyer and spend a lot of time, money, and energy. So how can you make sure your images are protected? Lets discuss effective ways to protect your photos online.
Choose Wisely Where You Share Your Photos
Although Facebook and Instagram have a lot of users, there are better places to share your photos. Look for alternative social media platforms designed particularly for photographers and artists. They're more careful with copyrights and provide a more secure space to upload your work. Alternatives platforms have a smaller audience than the big names on the market. However, their audience is more likely to include professional photographers and experts in photography—feedback from experts values much more than a million likes from regular people on Facebook. Therefore, you'll have a better perspective over your work, valuable advice from your peers, and a safe place to exhibit your work.
You can also choose to publish your photos on your terms, on a personal website, or in a digital gallery. If you select a public website, take the time to read the terms and conditions and even discuss them with a specialized lawyer.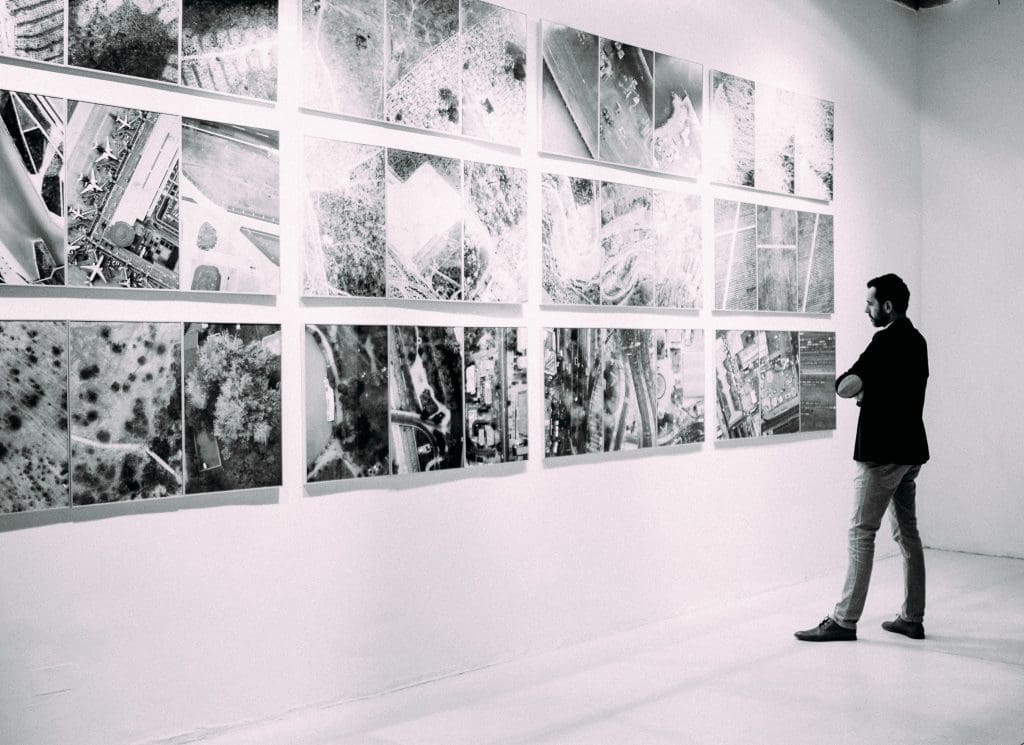 Share Only Low-Resolution Images
A low-resolution image will never get to a magazine or stock image library. It can't be sold and, therefore, it doesn't worth steal it. Convert your photographs in file formats with high compression such as JPEG and keep high-quality RAW files safe on your computer. Reduce the pixel dimensions of your images as well. A picture of 1200 – 1500 pixels wide is good enough for the web.
To speed up your workflow, create dedicated routines for resizing your photos for the web. Use the exact pixel dimensions and file formats to ease your job.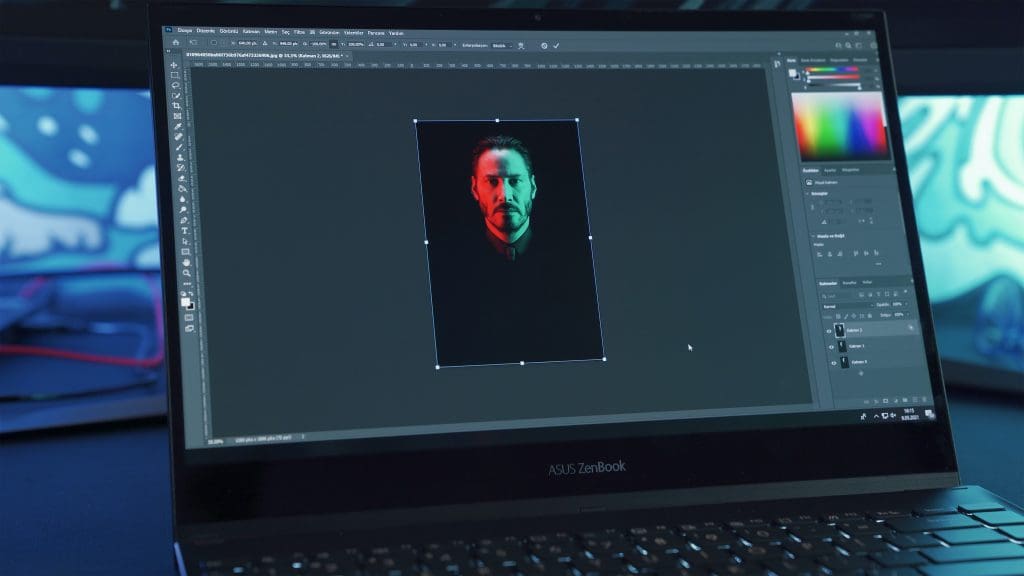 Photo by Onur Binay on Unsplash
Sign Your Photos Using Watermarks
Watermarks are the oldest protection method, and many argue they aren't efficient anymore. However, a watermark has its benefits. The first advantage is psychological: signed photos warn the potential thief that someone is watching over that image. At the same time, people will remember who the real author of an image is even if they see it unsigned somewhere else. Then, if you place the watermark in a good spot (e.g., the center of the image, the most exciting part, etc.), it becomes hard to remove without losing image quality. So consider this option too.
Add Copyright Information to Metadata
Another way to share copyright information is to add it to the image's metadata. You can add your name, location, and date of shooting, camera settings, and more. Metadata is distributed with the image and will travel a long way. Metadata isn't impossible to remove, but, like the watermark, it sends a warning, and some people may remember seeing it at some point.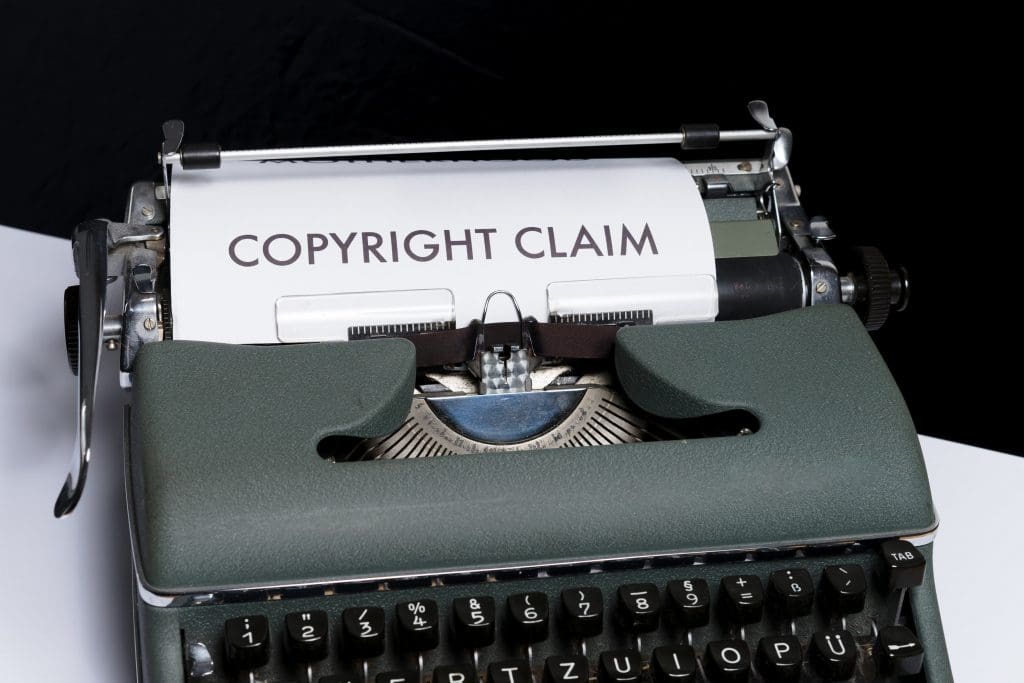 Photo by Markus Winkler on Unsplash
As a general rule, don't settle with a single method of protection. Use all you can to protect copyrights because no one else will do it for you. Digital information travels extremely fast these days, and you need all precautions you can take.
Cover Photo by Samantha Borges on Unsplash