Affinity Serif launched the 1.9 versions for the whole Affinity suite. This includes improvements and bright new features for Affinity Photo too. If you don't use Affinity Photo 1.9, it's a good time to consider it and see why it can be a better image editing solution for you than Adobe Photoshop or Lightroom. If you already use Affinity Photo, you can get the 1.9 updates for free. And here's why you should install it.
RAW improvements
For a photographer, RAW file processing is an essential feature of an image editor. And it's always a good sign when your camera is on the photo editor's list of supported cameras. With 1.9, Affinity Photo extends the list of supported cameras to include the latest models. Furthermore, it adds its SerifLabs RAW engine to Affinity Photo for iPad, which means you can now edit your photos on iPad with the same noise reduction, lens correction, and cropping flexibility as on desktop. The future seems to be mobile.
Windows GPU acceleration
Windows users aren't so lucky when it comes to photo editing. Freezing images, a really slow workflow, and total computer failure are just some of your worst editing nightmares. Most photo editors provide hardware acceleration for macOS and Affinity Photo is no exception. It already provides hardware acceleration for macOS and iPad but not for Windows. However, it's not the case anymore because version 1.9 brings hardware acceleration for Windows 10 with a Direct3D feature level 12.0 capable card and promises up to 10x faster performance.
New divide blend mode
The new divide blend mode allows you to neutralize color casts simply by adding a layer filled with the right color. For example, all you have to do to neutralize yellow in a night photo is to add a layer filled with the yellow you want to neutralize and set the blend mode to divide. This technique works also for infrared imagery and enhancing live filters.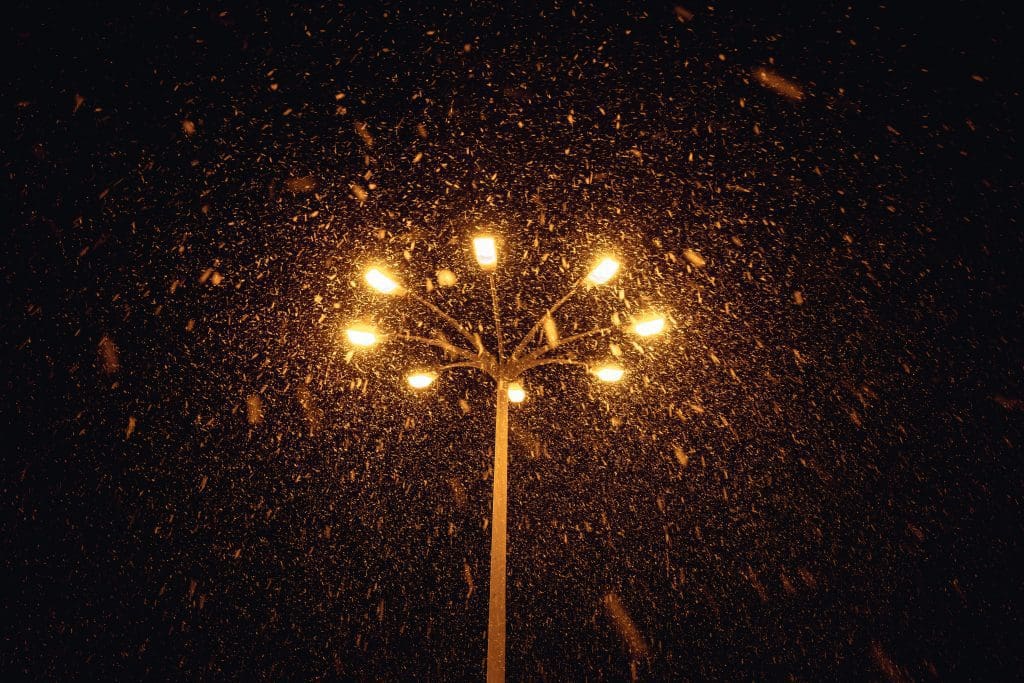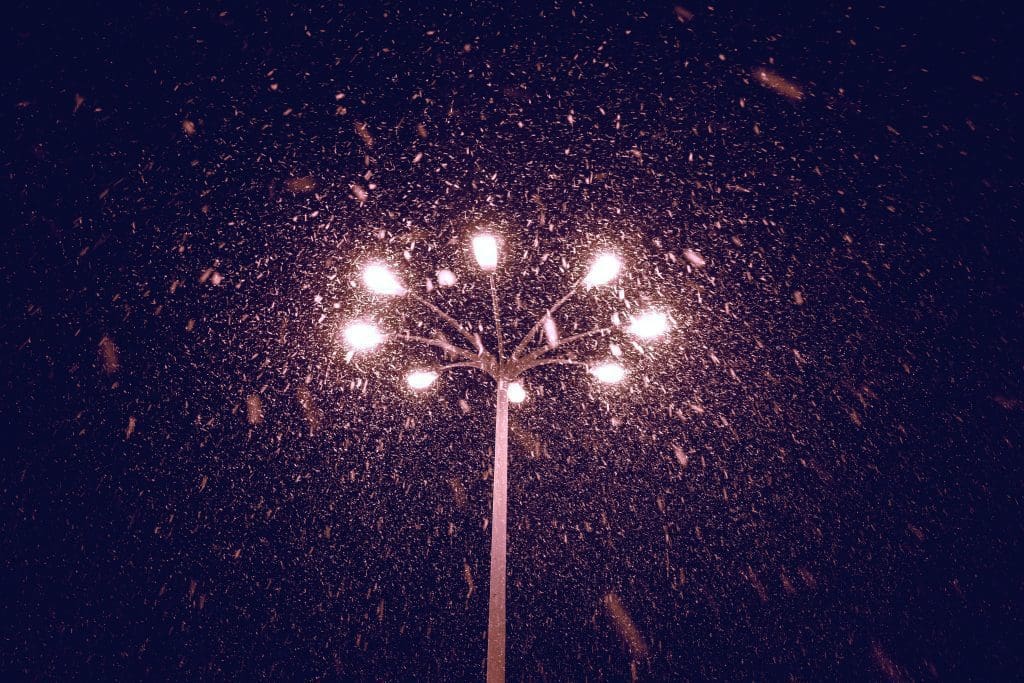 Photo by Thomas Peham on Unsplash, before and after Affinity Photo editing
Stacking improvements for astrophotography
Affinity Photo 1.9 improves the signal-to-noise ratio and provides better photo stacking for astrophotography. It even has a dedicated background removal filter for this type of photography. This feature works with FITS and RAW files.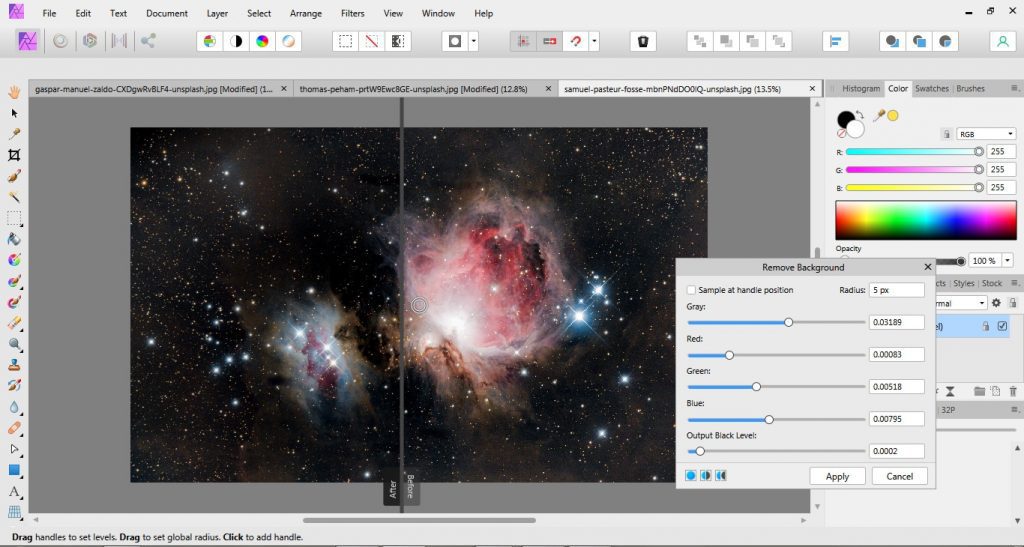 Photo by Samuel PASTEUR-FOSSE on Unsplash
Free overlay packs
The new Affinity Photo version allows you to register an Affinity account and download content from the Affinity store to the app. To convince you to register, Affinity Photo 1.9 offers four free packs of overlays including 135 overlays for fog, snow, rain, and rainbow. They are subtle and natural-looking, easy to apply, and perfect for enhancing the mood of your photos.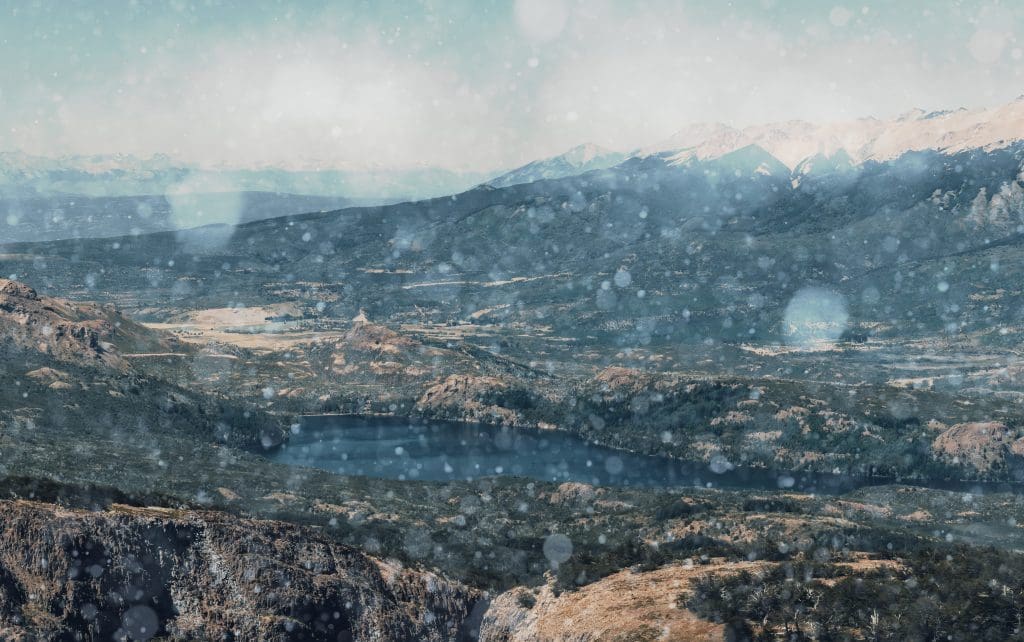 Photo by gaspar manuel zaldo on Unsplash with snow overlay from Affinity Photo
Keep your options open because the world of photo editors is continuously evolving and innovating. It's important to choose a photo editor that suits your style and provides all the tools you need. You want to spend more time taking photos and less editing. Thus having the proper editing workflow helps you save time and energy for other articles on edition click here.
Cover photo from Affinity Photo