Viva Magenta is the color of the year 2023. Pantone describes it as "brave and fearless, and a pulsating color whose exuberance promotes a joyous and optimistic celebration, writing a new narrative." Viva Magenta is inspired by nature as it has its roots in the red of cochineal, one of the most precious natural dyes.
In previous years, other powerful and joyful colors aimed to bring us closer to nature, and each other was chosen as Pantone Color of the Year. Classic Blue in 2020, Illuminating and Ultimate Gray in 2021, and Very Peri in 2022 emphasized hope, dynamism, strength, and happiness.
The design world aligns easily with new trends and embraces Pantone's Color of the Year with grace and promptitude. But how can you include color in your photography? And why would it matter? The answer is in Pantone's statement:
"This year's Color of the Year is powerful and empowering. It is a new animated red that revels in pure joy, encouraging experimentation and self-expression without restraint, an electrifying, and a boundaryless shade that is manifesting as a stand-out statement." – Pantone
How to Use Pantone Color of the Year in Photography
There are two ways to incorporate color in your photographs. One is to spot it in the environment. The other is to place it in your composition purposefully.
Viva Magenta in Staged Photography
As a commercial photographer, you can subtly add color to your compositions. The background may be a soft and plain viva magenta surface. The model may wear a colorful viva magenta accessory. The plate or tablecloth on which you present a special course may resemble a viva magenta shade. You may even want to try viva magenta pigment for macro photos.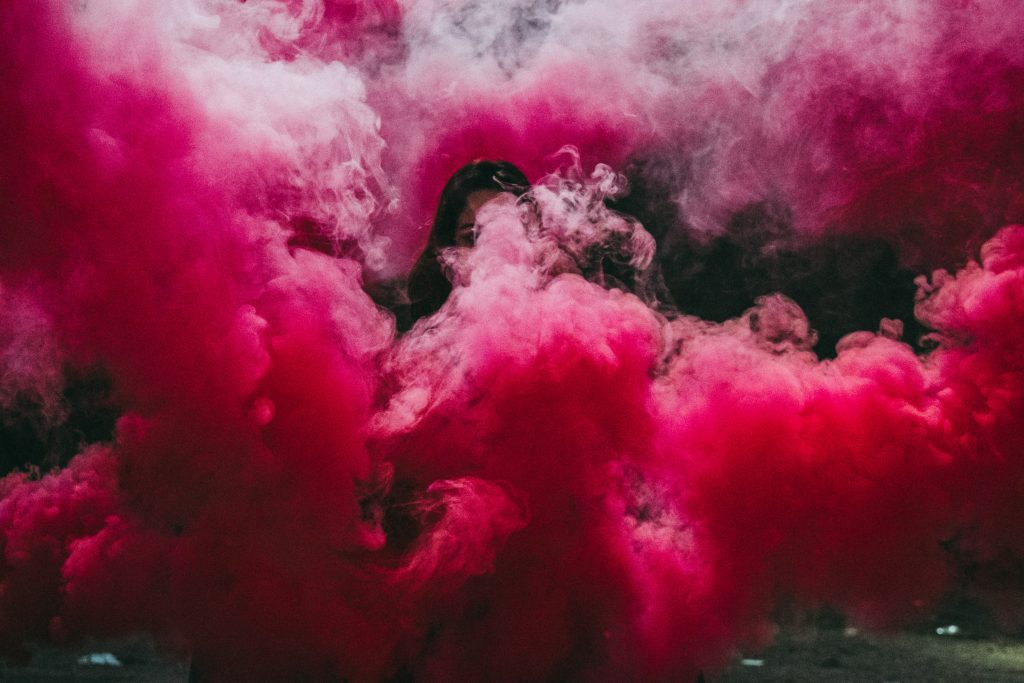 Photo by Pablo Guerrero on Unsplash
It doesn't have to be obvious and make the entire image about color (although you can also do that). But a color accent enhances the story and creates a strong focal point. Add that viva magenta is chosen as a stand-out statement, and you have an exquisite photograph in your portfolio.
Viva Magenta in Candid Photography
In a natural environment, viva magenta is relatively hard to find, which makes the finding even more precious. Think about flowers and plants, sunrises and sunsets, and other natural elements resembling viva magenta. Don't be too harsh on yourself. It doesn't have to be the exact RGB code from Pantone. But it does need to embody the same spirit and strength.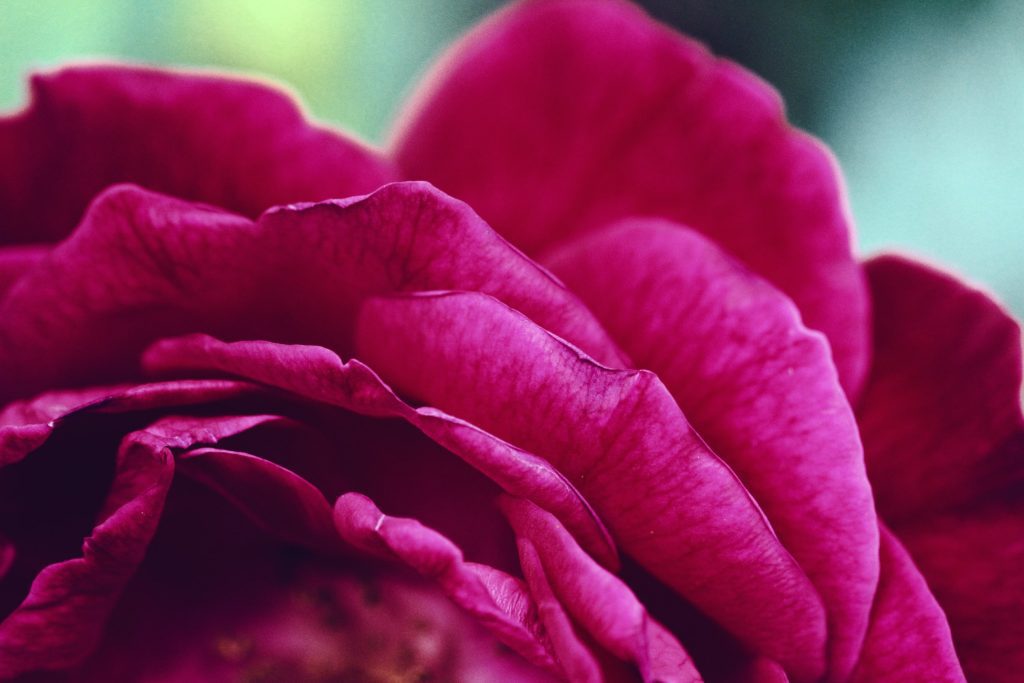 Photo by Ozark Drones on Unsplash
Candid photography isn't just about photographing nature. You can photograph people and manmade items as well. And here, your chances of seeing viva magenta increase. Maybe someone decided to decorate their house with colorful and joyful bricks. Or maybe someone decided to wear the color to work. Sometimes you are lucky enough to find flower pots, doors, park benches, or cars painted in this beautiful color. Be patient and embrace the photo session as it goes. After all, candid photography doesn't have rules and precise results. It's all about the feeling.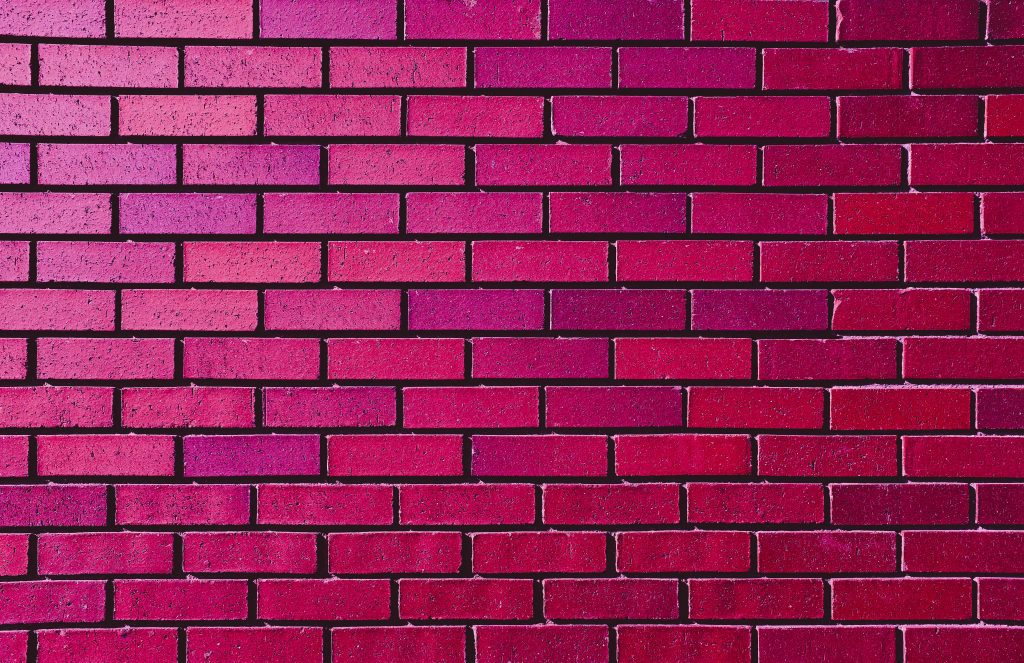 Photo by Wesley Tingey on Unsplash
Conclusion
Having a purpose when you pick up the camera is good practice. Looking for a particular color teaches you to have patience, embrace the unknown, and make the most of the environment. Furthermore, it teaches you to make the opportunity rather than wait for it. And this is how great photos come to life.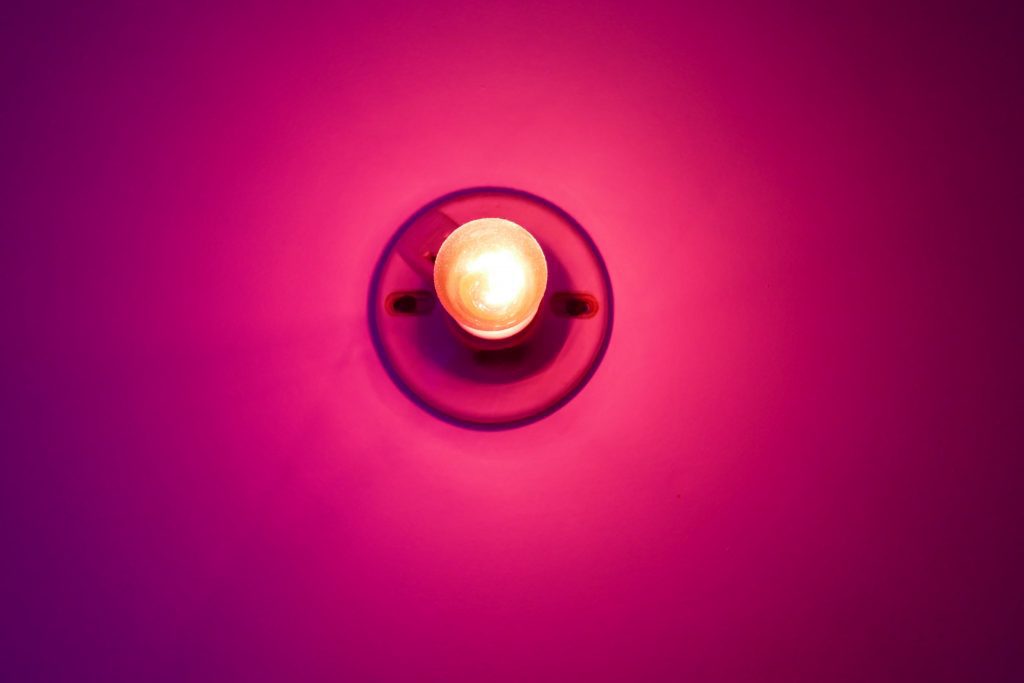 Photo by Sundeep Basi on Unsplash