If you want to make a career as a photographer and abstract art and still life compositions are appealing to you, you may want to consider product photography. It's a type of photography in high demand and it's able to provide a sure income. Moreover, product photography allows you to work with the latest technological innovations and high-tech studios. Here are the best fields to consider if you decide to do product photography.
Manufacturers and vendors
Companies that produce or sell products are always looking for professional photographers to take pictures of their items. The pictures are used for marketing, business presentations, online shops, and advertising. You'll need to work with artificial light, in a controlled environment, and have high editing skills. Product pictures have to have printing quality, perfect exposure and contrast, and sharp edges. The composition flatters the object and shows its best parts. You should be able to work with textures, patterns, and shapes. Also, a wide dynamic range is often required.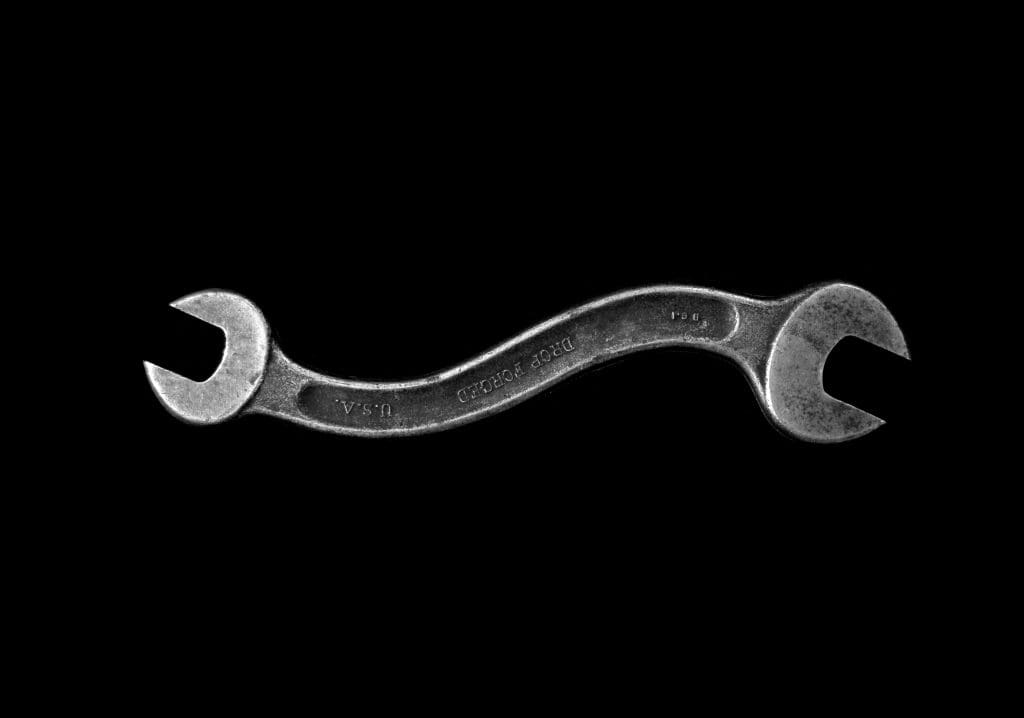 Photo by Matt Artz on Unsplash
Magazines
Online and printed magazines need product pictures to illustrate their articles. Unlike the companies, they don't want pictures featuring a brand but a general category of objects. To avoid unwanted advertising, magazines demand neutral pictures, without labels or identification features. Their list of subjects includes food and ingredients, clothing, kitchen, and home items, cosmetic products, tools, and decorations. Magazines may also require complex compositions that include more than one item and have a narrative.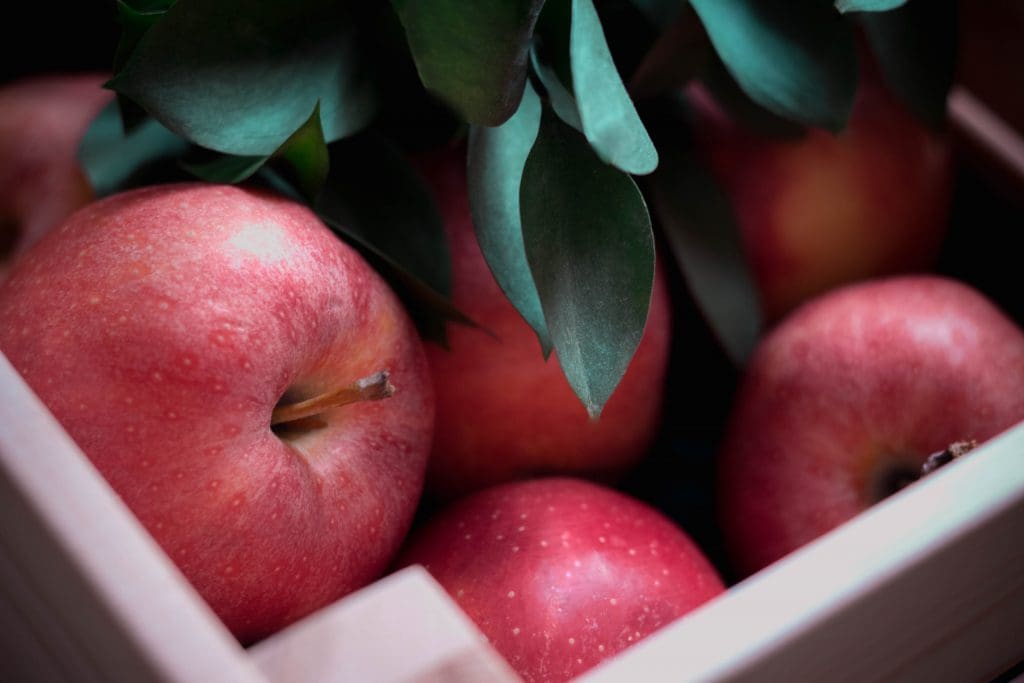 Photo by Гульшат Бадалова on Unsplash
Stock libraries
Stock libraries provide low price photos for anyone who needs them. They cover a wide range of subjects from portraits to landscape photos. Stock libraries sell your photos to many clients and pay you less money per picture than a unique client would. Still, they don't impose a subject and you can be more creative than photographing the products of a furniture factory. Stock libraries demand the same quality as any client. You need to provide high resolution, sharp images and label them correctly.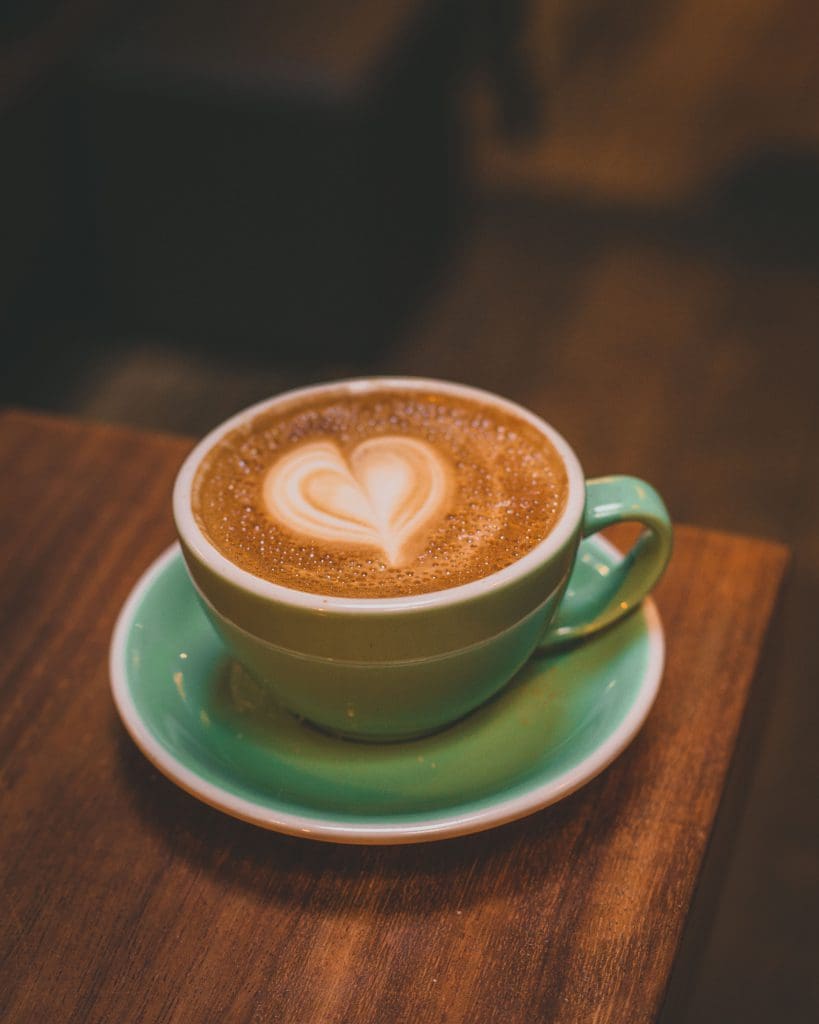 Photo by Pablo Merchán Montes on Unsplash
Product photography requires high technical skills and is good practice for a beginner in photography. Use different angles and perspectives, light sources, and background types. Print a sample to see if you deliver printing quality. Also, use a professional photo editor that provides fast and subtle image adjustments and batch processing. A photo session for product photography means several hundreds of pictures taken in the same conditions that need to have a homogenous aspect.
Cover photo footwear-leather-shoes-wear-267320
For more photo life articles click here