The second Sunday of May is dedicated to the maternal figures in our lives. Mother's Day reminds us to love and appreciate the person who loves us the most and always by our side. Because love and memories go well together, Mother's Day is also an occasion to take many pictures. Whether you're a professional photographer who offers Mother's Day photo sessions or you photograph your family, here are some ideas to keep you inspired and creative.
Don't stage all your photos
Candid photography is what you need to convey emotions and feelings. Especially when you don't work with professional models, taking snapshots is the best way to capture personality and mood. And photographing mothers and their children is all about capturing the special relationship between them, their attitude, and gestures. You don't need to stage the affection of a mother. Moreover, people want natural-looking photos and look better when they aren't aware of the camera.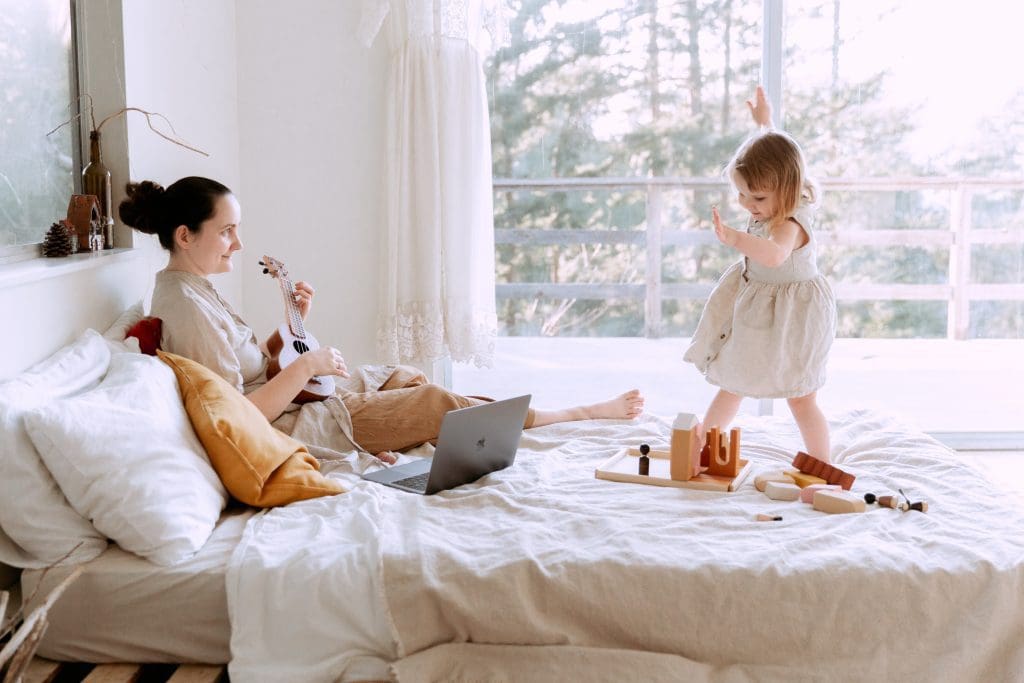 Photo by Tatiana Syrikova from Pexels
Avoid clichés
If you look for pictures with mothers and children, you'll find a few compositions that keep repeating. Avoid using the same poses again and again. Instead, try to capture the individuality of each person you photograph. Not all your Mother's Day pictures have to look like a Madonna and Child painting. You'll find that observing how people act around each other gives you plenty of material for unique pictures. For example, some mothers are athletic and like to run and play with their children. Mundane activities such as feeding or dressing may be good subject matters too. Or you may want to try unusual angles and create more interesting compositions instead of classic portraits.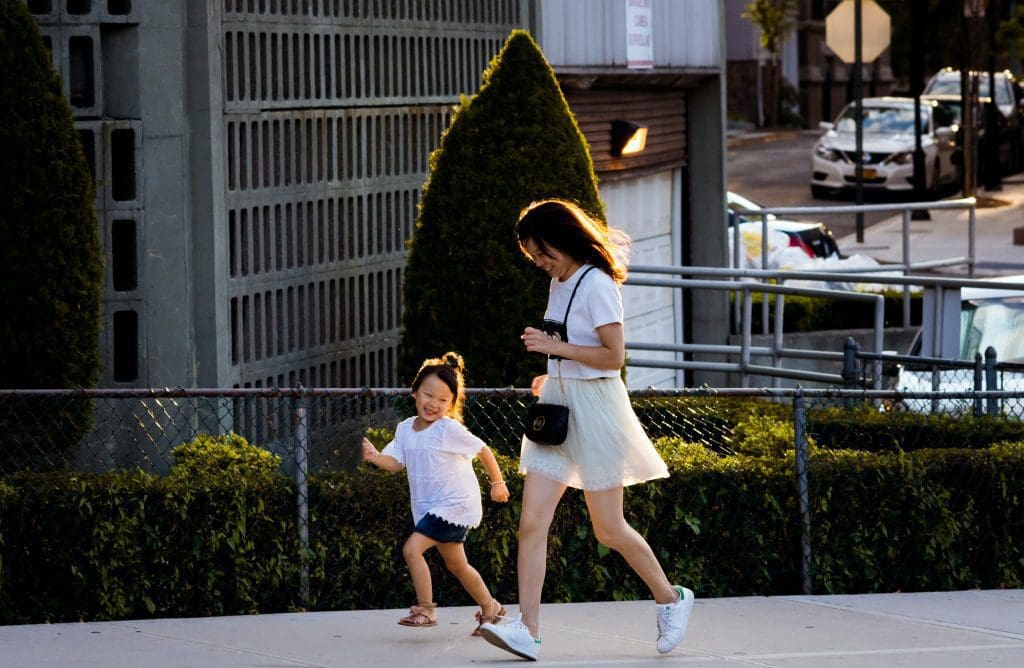 Photo by jurien huggins on Unsplash
Take outdoor photos
Landscapes are an amazing background for family portraits. Besides, people are more relaxed and happy outdoors. You can choose a location you know looks good in pictures or allow the people you photograph to choose their favorite location. Natural light flatters the skin and adds a special glow to portraits. And if you choose to take photos at sunset, the magical golden light will make your photos even better. As Mother's Day is always in May, you usually benefit from good weather. So plan a picnic photo session and have fun photographing mothers and their children.
Photo by Josh Willink from Pexels
Make your subject stand out
Even if you don't choose to take classic portraits, don't forget to make your subject stand out. Mother's Day is about one person in particular. Make sure you take both environmental shots and close-ups. You can use a shallow depth of field to blur the background or use the picture-in-picture technique to naturally frame your subject. There are other techniques to make your subject stand out: place it closer to the camera, use color contrast, or work with highlights and shadows. Remember that your photos might end up in a frame and use RAW file format to achieve high-quality photos.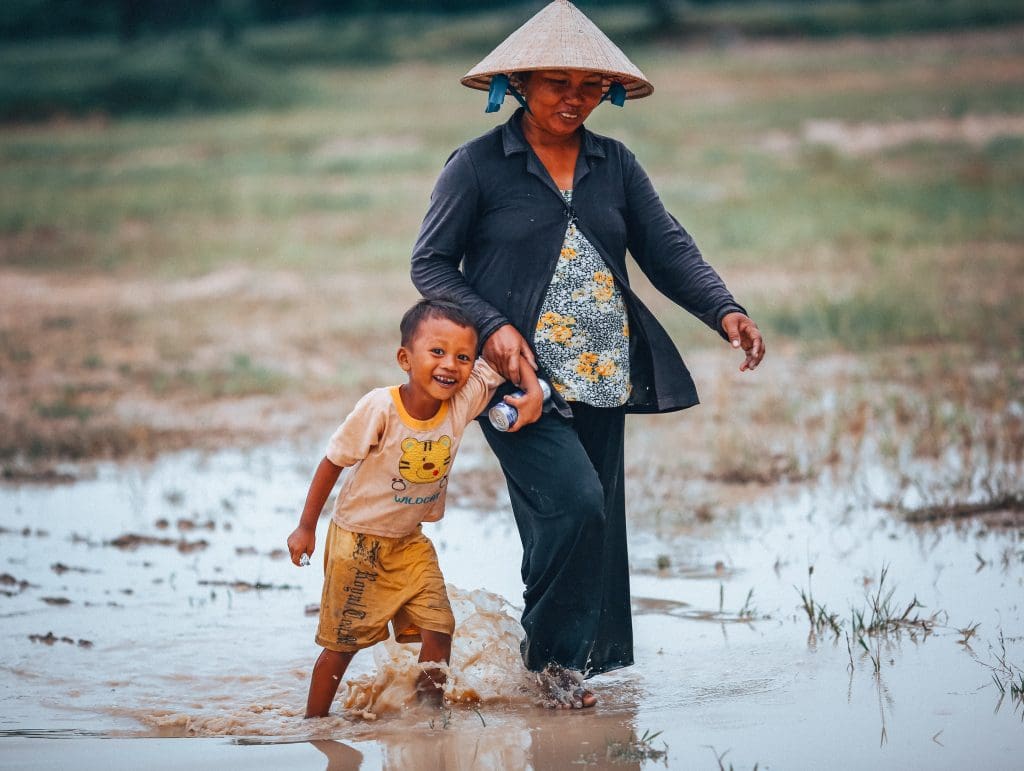 Mother's Day provides a wide range of subject matters. You can take portraits, family photos, candid photos, or street photos. You can create visual stories and capture powerful emotions. But it's important to engage with your subject, avoid clichés, and be creative. Remember that many photographers use the same subject matter and you have to deliver something different in order to be noticed.