Nowadays, it's easier than ever to showcase your photographs. All you have to do is use the power of the internet to your advantage. An online portfolio goes a long way and opens doors toward a photography career. However, having an online portfolio doesn't guarantee you'll be successful. First, you need to step out of the crowd, reach the right audience, and capture the attention of potential clients and the general public. And it all depends on how good your photos are and how well you market them.
Cull Your Best Photos
An online portfolio needs enough images to show the public you are serious about photography. Moreover, it needs to represent you as a photographer and person, reveal your personality, and show your artistic intentions.
Start by choosing your best and most representative photos. Regardless of how many you have, keep the standards high. Under no circumstance do not upload photos with poor framing, clarity, or contrast, photos that lack a strong focal point, and photos that don't represent your primary photographic genre. Respect your viewers and yourself, and showcase only the work that speaks about your interests, ambitions, and goals as a photographer. The online portfolio is not the place for beginner shots, holiday pictures, or personal photographs.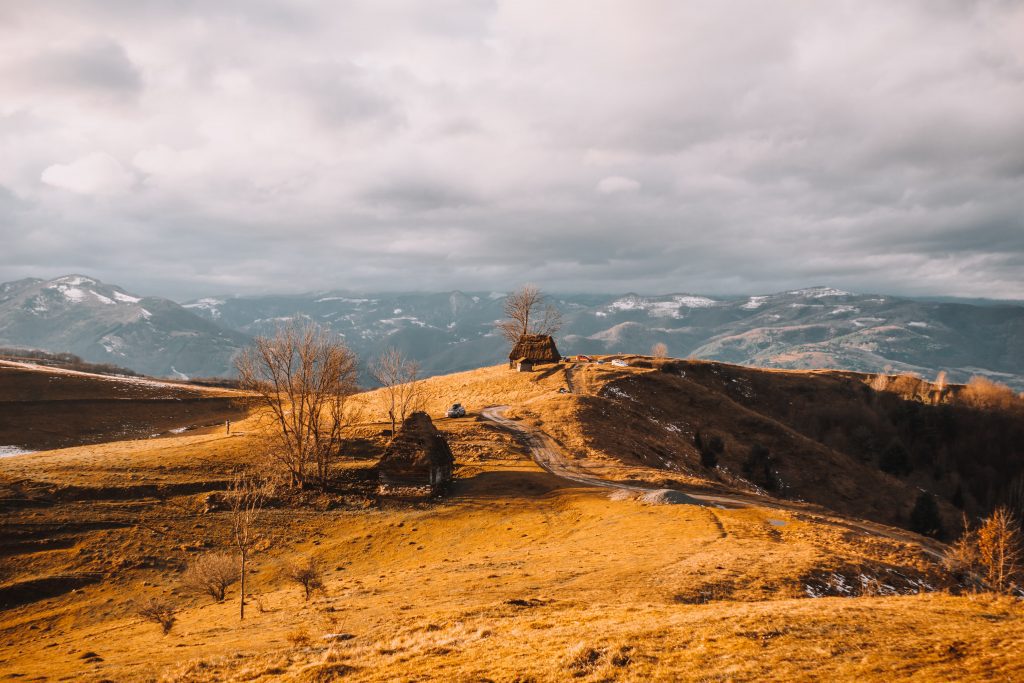 Photo by Cristina Pop on Unsplash
Create Powerful Photo Series
One way to impress your audience is to create a narrative that connects your photographs. Even commercial photography benefits from photo series. Show people your storytelling abilities and invite them to spend more time browsing your work.
Add an artistic statement and titles, and short descriptions for your photos. Let the viewer enter your artistic vision, understand your visual language, and get to know you.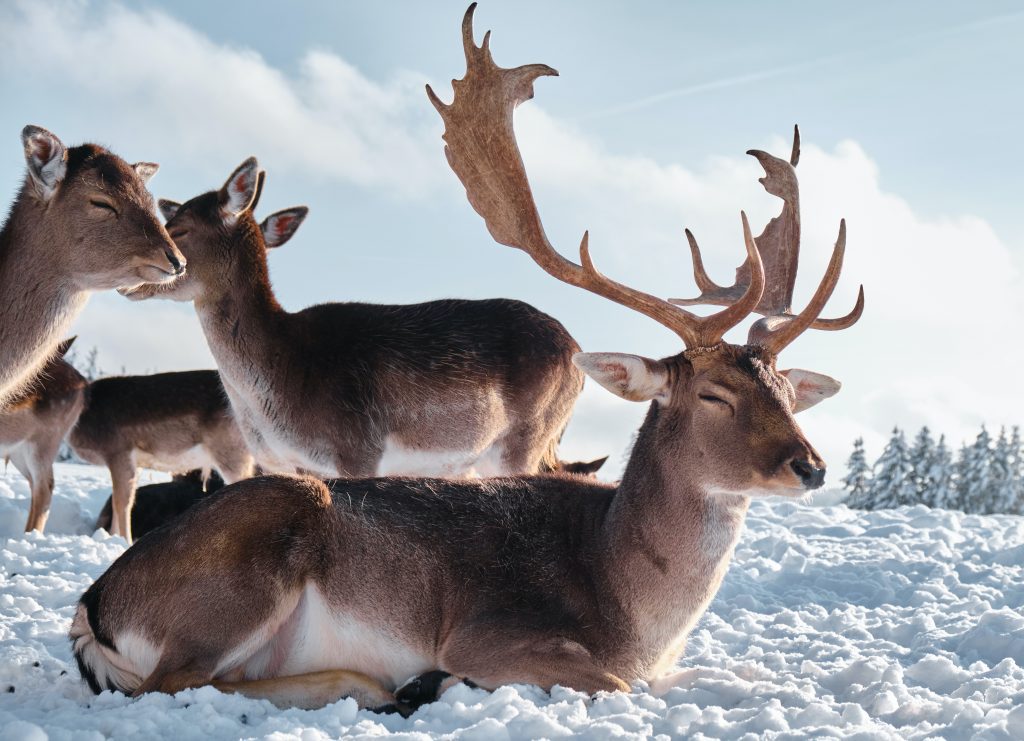 Photo by Tim Schmidbauer on Unsplash
Choose the Best Website Builder for Your Photography
Not all website builders are the same. List your technical requirements (e.g., supported photo format, maximum upload resolution, supported software and hardware, etc.) and your personal preferences, such as the audience's profile, commercial or artistic potential, and brand popularity.
A general platform such as Squarespace may be the best choice if you want to expand an established photography business. It's popular and complex, providing all the necessary tools, from designing and building the website to selling photo products and services, marketing your work, and managing finances.
However, if you want something more photography-oriented, with fewer tools, but a photography-related audience, you may try Format. Designed for creatives, the platform aims to deliver easy-to-use tools that help you share photos with a community of artists and photographers. It also intermediates your business and keeps clients and contracts in order.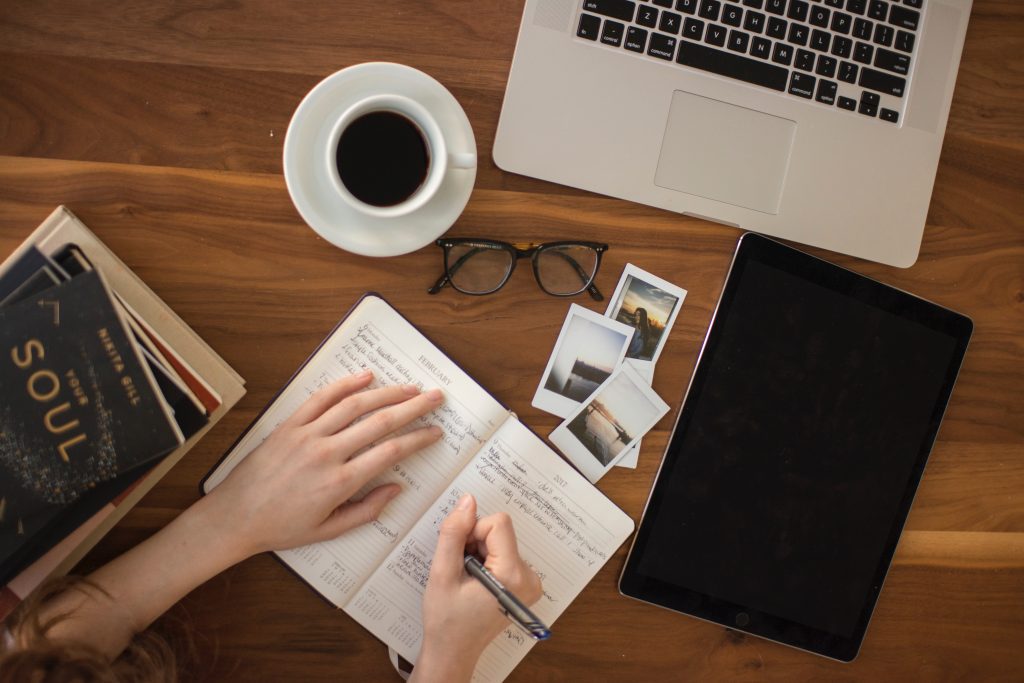 Photo by Thought Catalog on Unsplash
Expand Your Network
Although the easiest and fastest way to showcase your work is through social media, an online portfolio is a professional business card. It helps you reach a smaller but more interested audience of photographers, artists, marketing agencies, editors, and people looking for photo products and services. So ensure your online portfolio reaches the right people.
That said, expand your network as much as possible by sharing photos on social media, participating in photo competitions, attending photo events, taking photo classes, and interacting with your peers. No one will buy your work if they don't know it exists.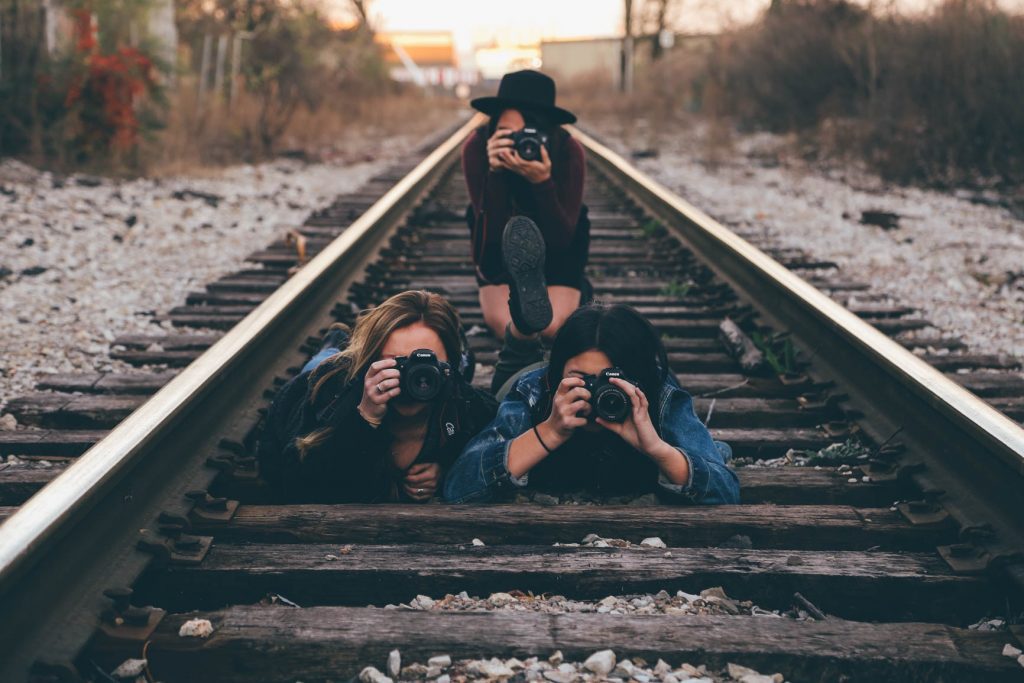 Photo by Seth Doyle on Unsplash
Conclusion
An online portfolio makes the difference between an amateur and a professional photographer. It tells the world, "Hey, I'm a committed and passionate photographer!" It also supports you in selling digital photos, prints, or photo services. Even if the money may not be so great initially, they allow you to update your gear, travel to locations, pay for professional models, and improve your photography. Each photo you sell will boost your confidence and motivation to work harder and produce incredible photos.
Cover Photo by Brooke Lark on Unsplash