At the beginning of 2019 Instagram statistics were revealing 1 billion active accounts per month and 500 million active accounts per day. Instagram is very appealing to artists, designers, and photographers because it focuses on images and allows them to create virtual portfolios. People spent around 30 minutes every day reading their feed and posting new materials. But how can you be sure your photos will be get noticed?
#visibility on Instagram
The short answer is you can't. More than 8 million accounts are businesses and more than 80% of Instagram users follow a business. Maybe it started as a place for creative minds but it has become a place for commercial minds very fast. Instagram can't show all posts to all its users so it developed a system based on common interests but mostly based on paid promotion. It's the same system Facebook uses: if you want to have your posts seen by many people you have to pay for promotion.
Visibility can also be increased by using hashtags. You can use between 1 and 30 hashtags per post and statistics say the best number is 11. Hashtags create connections with people with the same interests as you. Use relevant hashtags as they act as keywords and try to use the same hashtags as other users. For example, #landscapephotography has almost 30 million posts at this moment.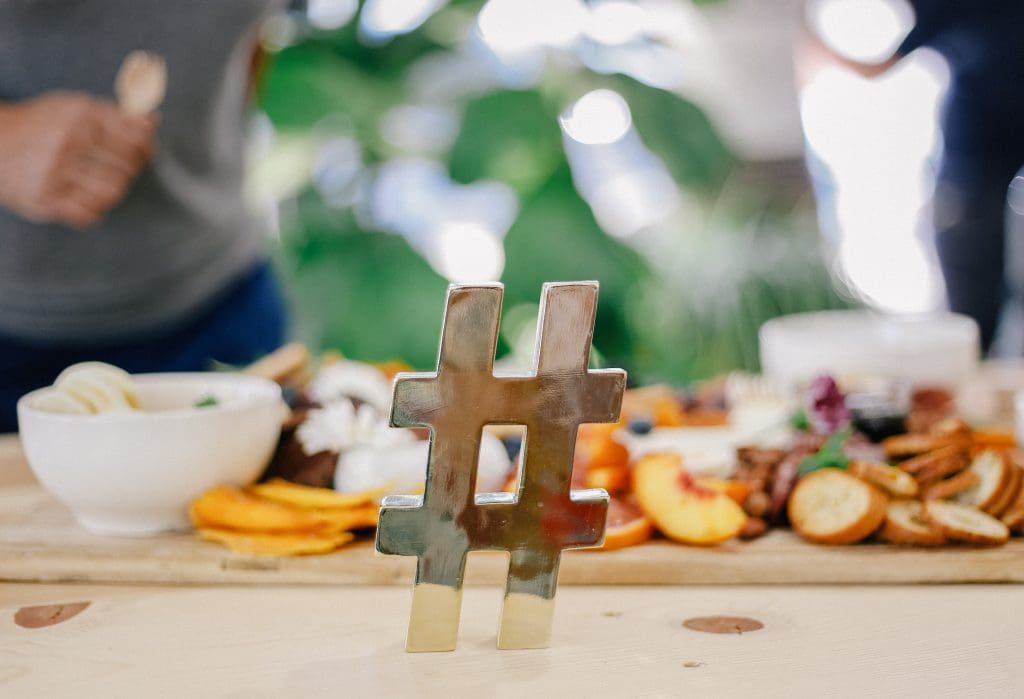 Build a strong portfolio
Instagram accounts act like digital portfolios and can be your business card for clients and galleries. Select very carefully what pictures you upload. If you want to build a name as a photographer, upload only artistic pictures and leave aside the pictures from the Christmas party. Try to create thematic work and signal those using hashtags. Display projects in progress, events or exhibitions you took part in, and awards you received. For a better understanding of your work, write a short description for each picture you post. It's a short statement that will make people curious to find more about you and your work.
Follow to be followed
To build a strong Instagram account you need exposure. Follow other photographers, galleries, and magazines and help them to notice you. Enroll in classes and competitions and upload pictures using their themes and hashtags. Engage in discussions and leave comments whenever is appropriate. Pay attention to what you say and how you say it. Remember that this is a public space and any future client has access to it.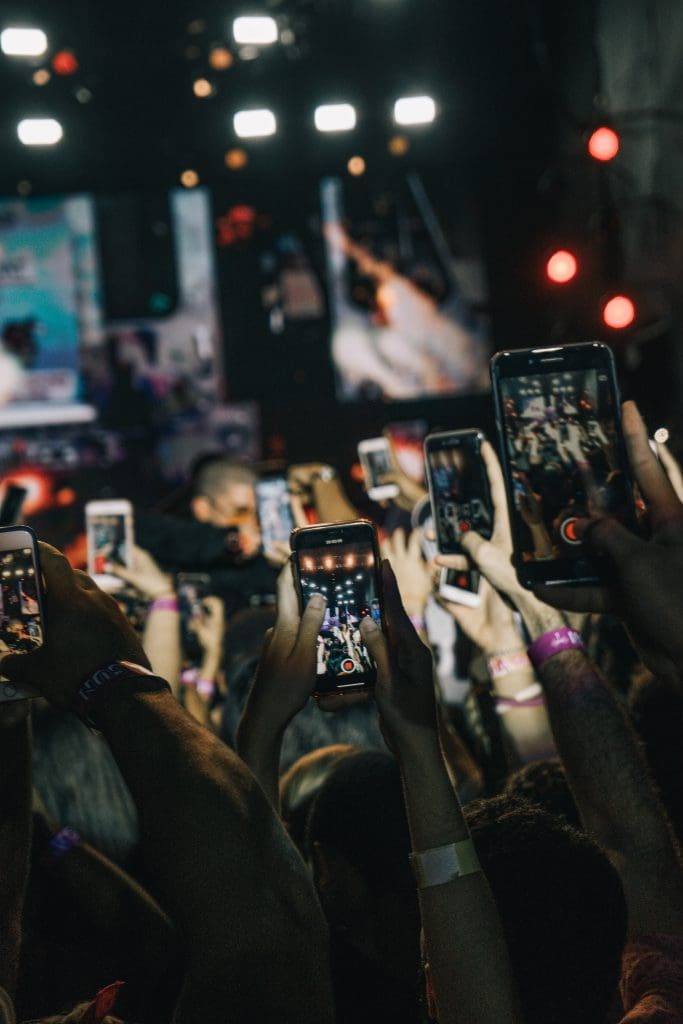 In theory, the digital era has made success possible for everyone. Still, in practice, it is much more difficult to be noticed without investments in money and time. Social media should be just to support your efforts to make a living as a photographer. But as we get more and more used to verify people by checking their accounts, a strong Instagram account, a Facebook page, or a personal website becomes a "must-be" for an artist. Cover photo by Alice Donovan Rouse on Unsplash
If you enjoyed this article we think you may also like this one.