Most people believe photographers want expensive cameras and lenses, photo accessories (tripods, filters, SD cards, etc.), and camera bags. Of course, it's true. But the other truth is photographers already have these things or want to buy them themselves. So unless you want to give them money for future acquisitions, here are some tips for Christmas gifts for photographers.
Prints or a photo album with their pictures
All photographers want to see their photos printed. Especially if they didn't have a personal exhibition yet, printing their photos is a precious gift. Make sure you use high-quality pictures and good printing service. You can frame a single print or create a photo album that shows a preferred subject matter or pictures from the current year.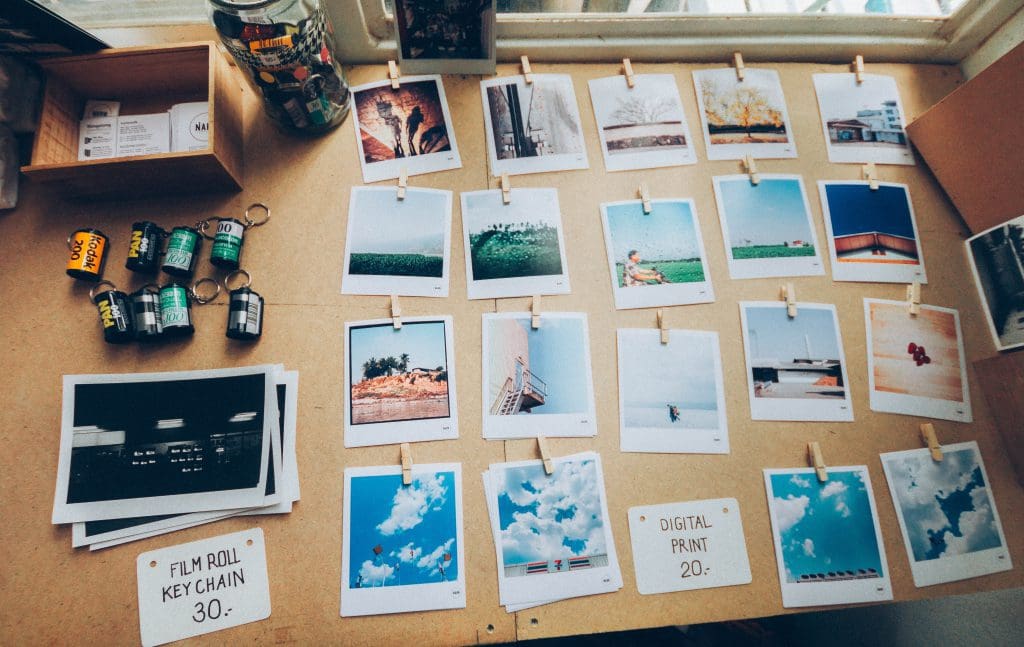 Photo by Soragrit Wongsa on Unsplash
Photography books
Any photographer knows that learning is a continuous process. As a result, photography books are always welcome. You can choose a How to book for a beginner or a famous photographer's book for a professional photographer. Books dedicated to a specific genre, such as portraits or black and white photography, are also good gifts. Inspirational and photography philosophy books keep them focus and help them broaden their artistic horizons. If you don't know which books to buy, you can give a voucher to a popular bookstore.
Trips and museum tickets
Photography is a visual art. Seeing new places and meeting different cultures create unique perspectives and help the photographer grow as a person and artist. Art museums and concerts help as well. In fact, any cultural activity is welcome. One can learn even from the experiences they didn't enjoy too much such as a jazz concert for a classical music fan.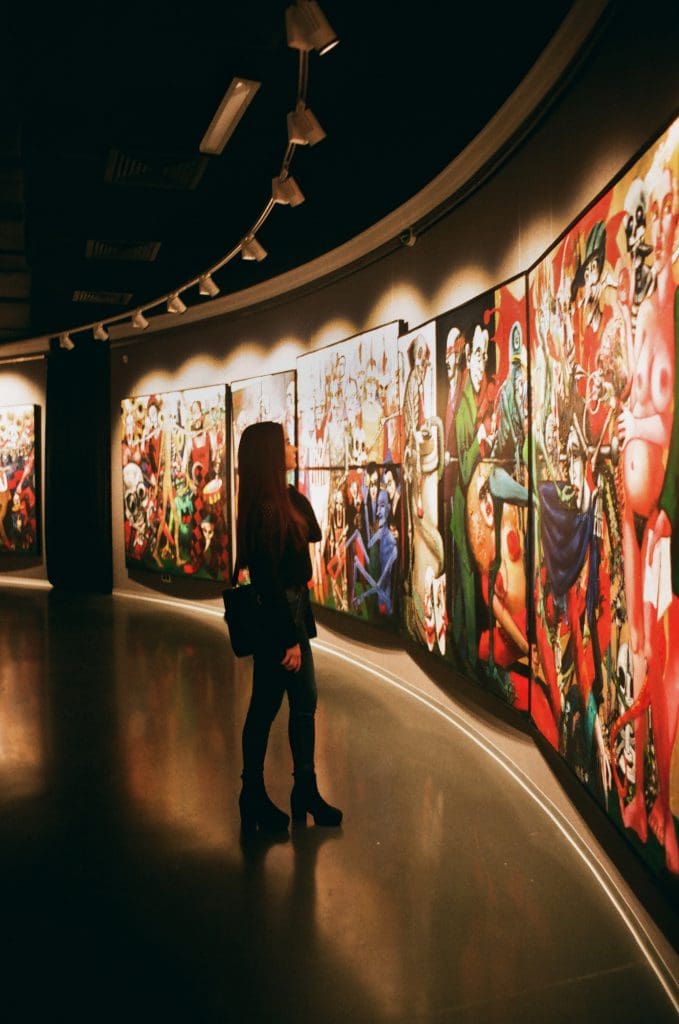 Photo by Daria Sannikova from Pexels
Not so hot Christmas Gifts for a photographer
You can find many things to inspire a photographer and help with one's education and personal development. But you can also find many gadgets that will become useless clutter. T-shirts with funny messages will be funny for two seconds. Coffee mugs that look like lenses will terrify any photographer and will be forgotten in a kitchen cabinet. Don't spend money on gear items that don't fit one's interests and style. If you don't know exactly what one needs, better buy a voucher to a photo store.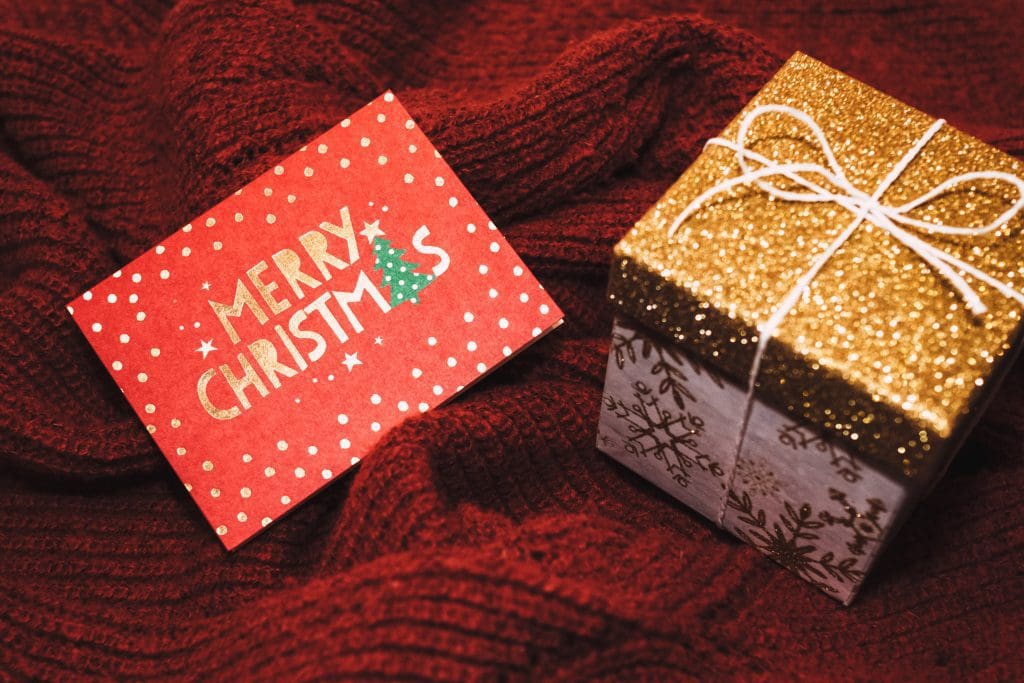 Photo by freestocks.org from Pexels
People try to give something valuable to their loved ones. It's the spirit of Christmas and is understandable. Furthermore, they use professions and hobbies as the main inspiration and forget that people need more than things. You can give a pleasant evening with good food, family time, or a good movie. But if you want to support their activity, choose a gift that inspires them and helps them find their voice as a photographer.
If you would like to see some of the writeups we have done on gear if you think you would like to go down that road for a present check them out here.