Let's do an experiment. Choose ten of your best pictures and measure the camera height. If you take all your pictures from your eye level then all your pictures will have the same perspective. This isn't very creative and, in many cases, can ruin your composition.
Choosing the right camera height is extremely important in portrait photography. You can convey completely different messages just by moving the camera up and down. If you learn to control this little detail, you can add new dimensions to your portraits and tell real stories in a single frame.
Shooting people from below their eye level
Shooting people from below their eye level makes them appear taller, slimmer, and more powerful. This camera height empowers people with attitude and gives them an overwhelming position. It's the same strategy the kings were using when sitting on the highest chair in the room or making their entourage kneel. The public will see the strength and the greatness of your character.
Taking pictures from below your subject's eye level is common practice for portraits of important people such as presidents and politicians, military leaders, and influencers. Platon is a famous portrait photographer who frequently uses this camera height.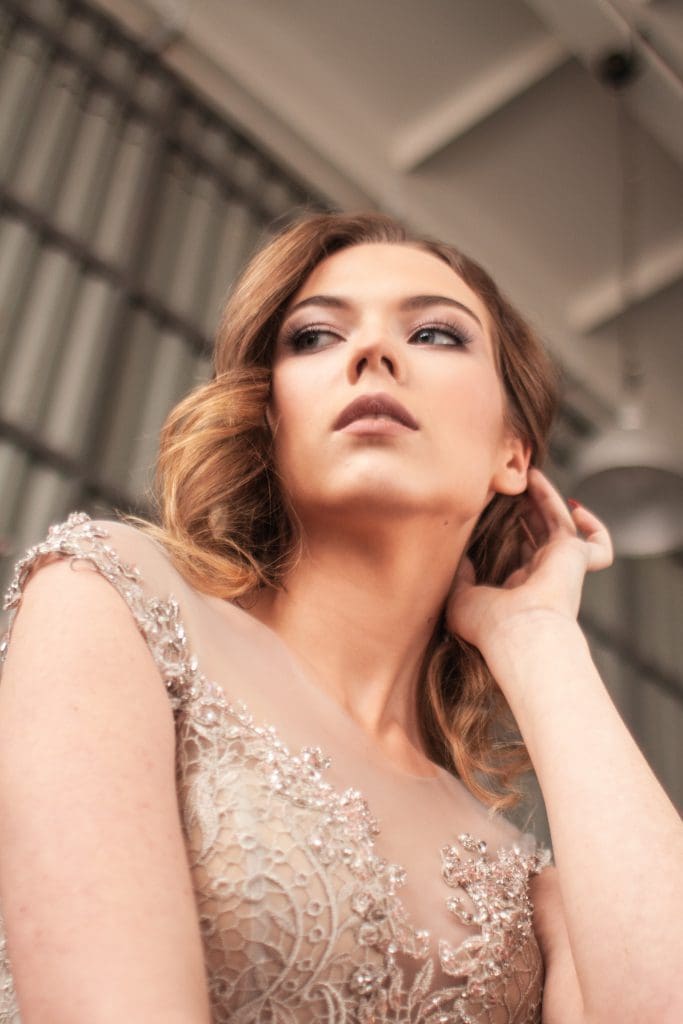 Photo by Daria Rem from Pexels
Shooting people from above their eye level
Shooting people from above their eye level makes them appear smaller, more fragile, and have a bigger head. This camera height diminishes the importance of your subjects, reduce them to silence, and makes them look helpless and defenseless. It's the perspective used in panting for depicting people praying or imploring.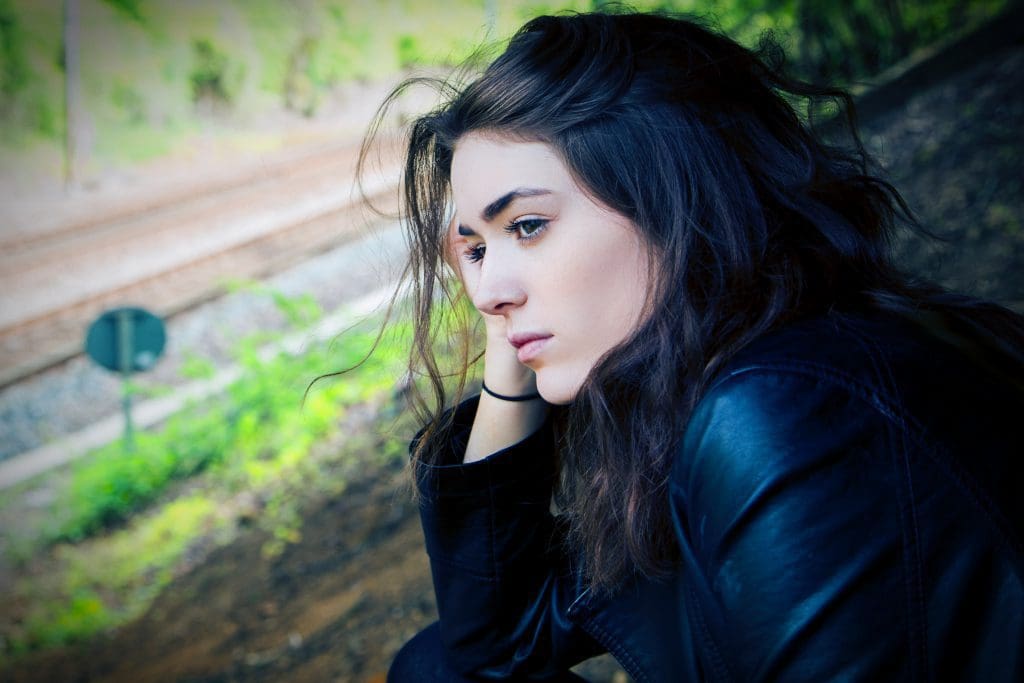 Photo by Kyle Broad on Unsplash
Taking pictures from above the subject's eye level is common practice for children photography. It enhances their innocence and conveys the need for love and protection. Still, you can use this camera height for other types of compositions and messages such as documenting social issues, showing the soft part of a strong person, and dreaming attitudes.
Shooting people from their eye level
This is the most common camera height used in portrait photography. It creates a real connection with the subject and allows them to be themselves. It captures facial expression and inner strength. The focus is almost always on the eyes because they are able to catch the public's attention. Eye-level camera height is used in fashion, commercial photography, and artistic portraiture. You can successfully use it for children photography and family photos.
Think of all the iconic portraits that make history in photography. Almost all of them use the eye-level camera height and create a strong connection between the public and the person in the photo.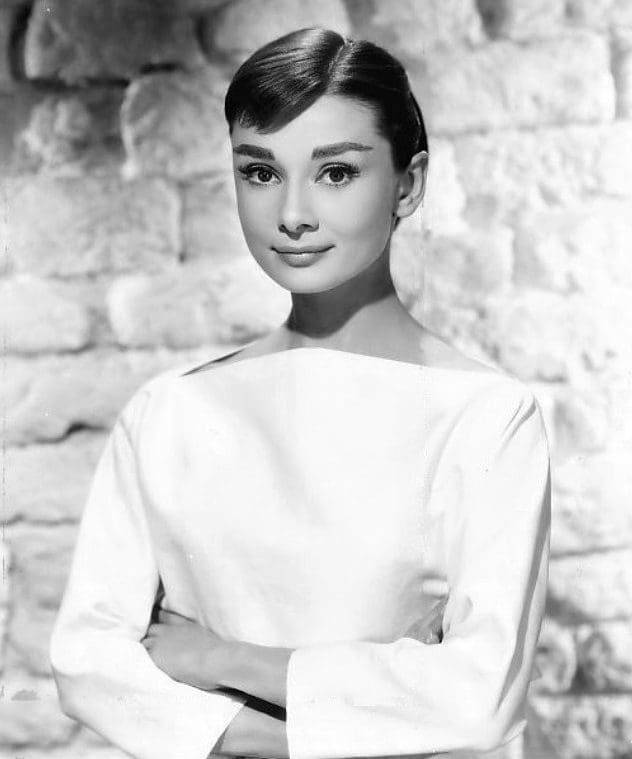 Audrey Hepburn, 1956, Photo by Bud Fraker
Don't be afraid to kneel for a picture or go down on elbows and knees to look a small child in the eyes. Ask for a chair and climb on it, if you have too. Use the camera's screen and shoot from above your head. There isn't a single recipe for success pictures. Engage with your subject, get to know them, and then allow the connection you've just created decide the right composition.
Cover Photo by Ahmed Aqtai from Pexels
Check out other Articles on Portrait Photography here!