Adobe Photoshop is still the most famous photo editor on the market but more and more photographers prefer the new generation of photo editors. Most modern photo editors are powered by artificial intelligence.
For a professional photographer, image editing means RAW processing subtle adjustments on contrast, color, and brightness, noise removal, details and structure enhancement, and lens corrections. Thus, you don't need tools for strong image manipulation, complicated selections, and adding textures and special effects. But you want high-quality, natural-looking images. And that's exactly what artificial intelligence promises. Here are the top benefits of photo editing powered by artificial intelligence (AI).
Content-aware adjustments
AI algorithms are trained to recognize objects and specific types of images. As a result, photo editors use them for face recognition, face and skin retouching, foliage and sky enhancement, and improvements of a specific style of photos (landscape, black and white, commercial, etc.). Photo editors powered by AI provide content-aware adjustments. You don't have to spend hours selecting an object or skin to make sure you apply selective adjustments. Editors like Luminar and DxO Photo Lab offer tools for sky replacement, portrait enhancement, and smart lighting.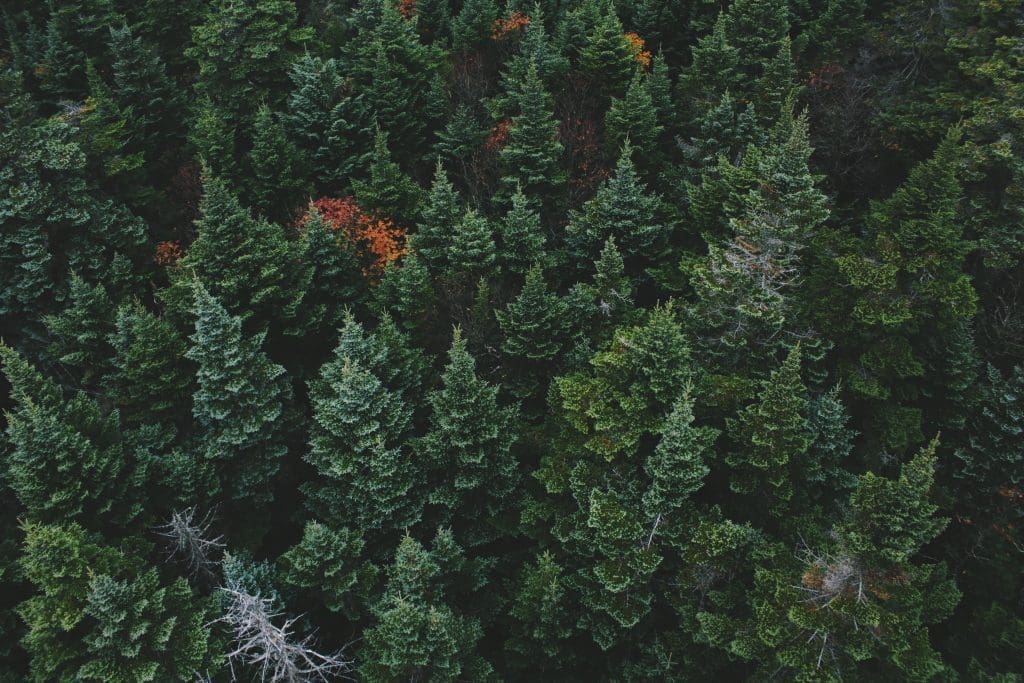 Photo by Noah Silliman on Unsplash
Automatic adjustments
Many photo editors use AI to provide automatic adjustments. They use large sets of different images to learn to understand image features and what a 'good' image means. Then they give you the best combination of basic adjustments for your image. Photo editors powered by AI can automatically adjust exposure, contrast, tone, color, brightness, and details. You can find automatic adjustments in Capture One, Luminar, and ON1.
Smart noise removal
AI helps photo editors make the difference between details and noise. This means you won't get blurry images just because you've applied a noise removal filter. Smart noise removal is extremely important when editing high ISO images, large photos for print, and commercial photos. DeNoise AI by Topaz Labs is a good example of smart denoising algorithms.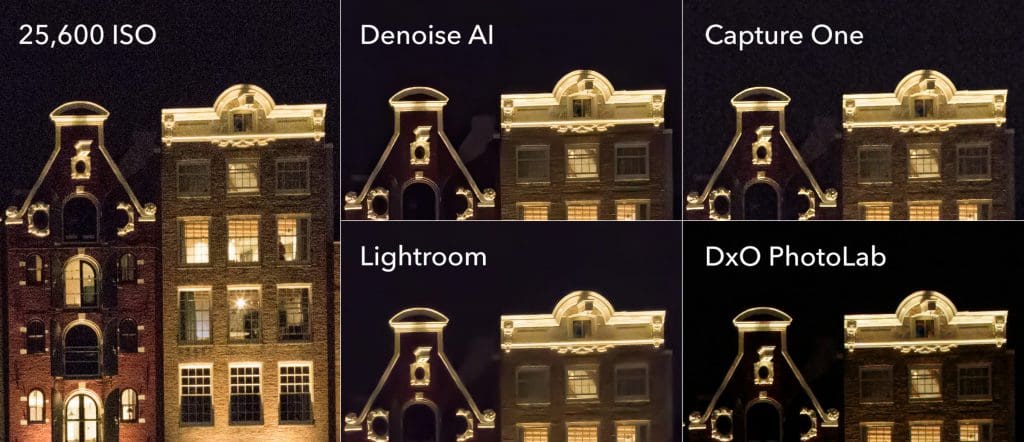 Photo by topazlabs.com
Image organizing
When you have a large number of photos that need to be edited a smart image organizer is a must. AI can sort your images based on content, find duplicates or very similar images, and learn from your actions to optimize your workflow. This is the most popular AI feature and you can find it even in mobile apps like Apple Photos.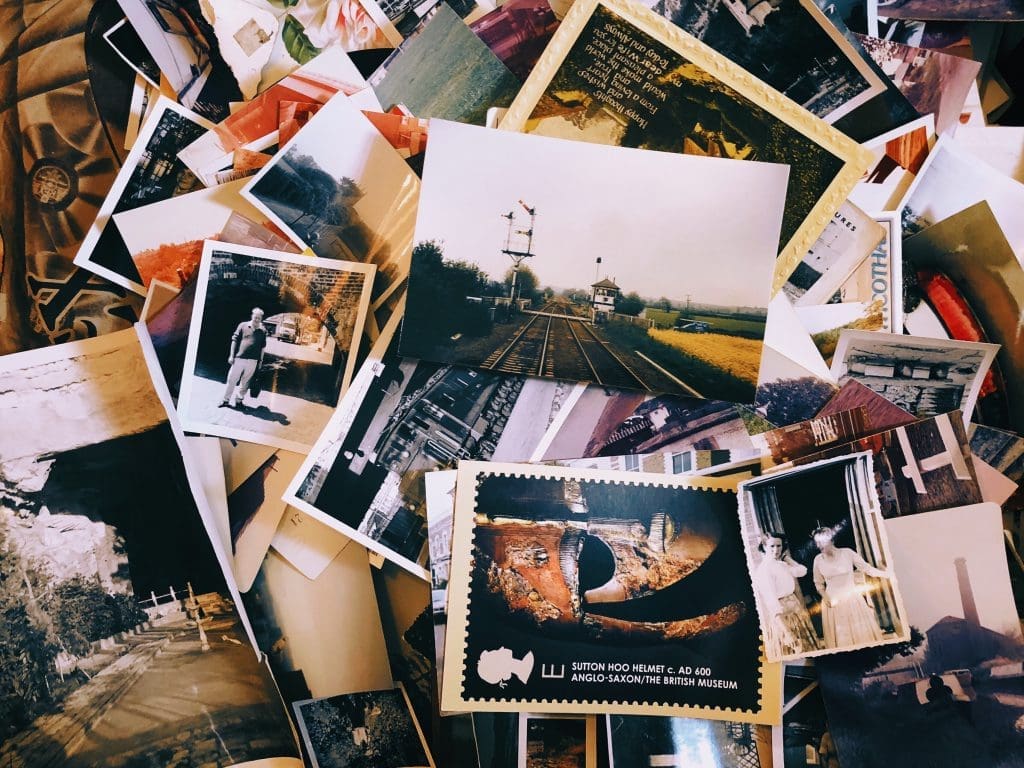 Photo by Jon Tyson on Unsplash
Technology has come a long way. But however smart it will get, technology can't replace creativity, inspiration, and the photographer's personal touch. Photography is an art and should come to life in the camera and not in an editing app. Still, you can save a lot of time by learning to use technology in your benefit.