Landscape photography benefits from interesting subject matter all year round. And although the geography doesn't change, each season has its particularities. Including season-related elements means adding a temporal dimension to your visual story. It becomes deeper and more meaningful. The viewer perceives emotions and associates the image with their own experiences. Instead of producing just an aesthetically pleasing image, you create atmosphere and feelings. For example, spring landscape photography is vibrant, energetic, and joyful. Follow these tips to create amazing pictures this season.
Photograph Spring-related Elements
Look for places where spring is most visible, such as forests, fields, and meadows full of flowers. Try to capture the very best of spring: the fresh green of the trees, grass, blossomed flowers, and overlapping layers of vegetation.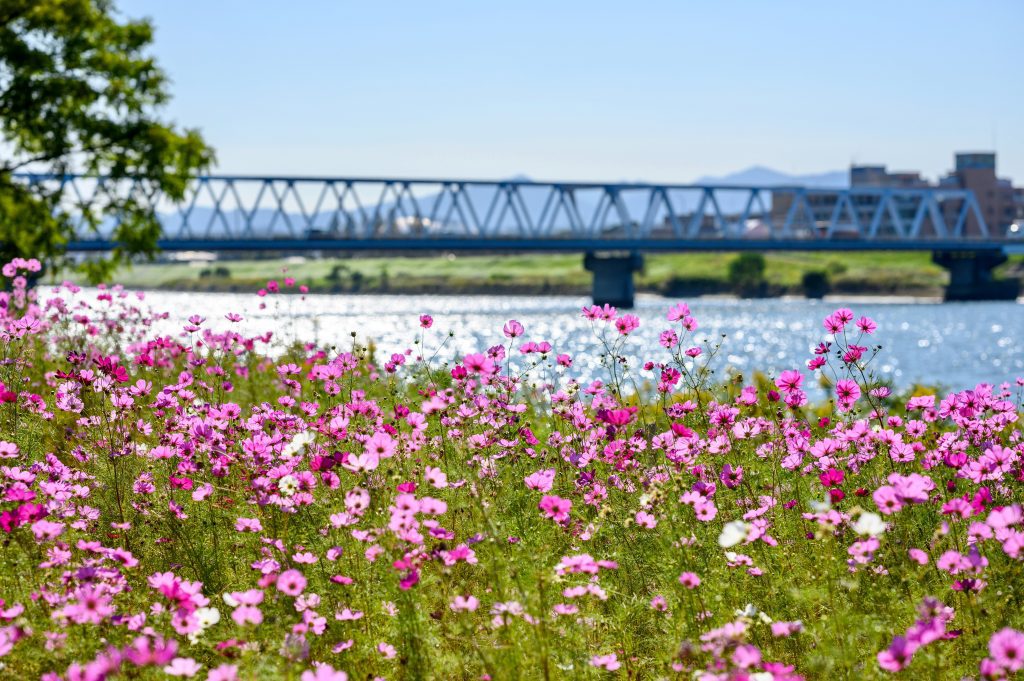 Photo by Kouji Tsuru on Unsplash
Capture the Border between Seasons
The slow transition from one season to another provides unique subjects for landscape photography. When spring arrives, you can still see the remains of winter. For example, there may still be snow in the mountains. Or some trees may become green later than the ground vegetation. Capturing the transitioning of the seasons means capturing the passing of time, which is a very powerful theme in photography.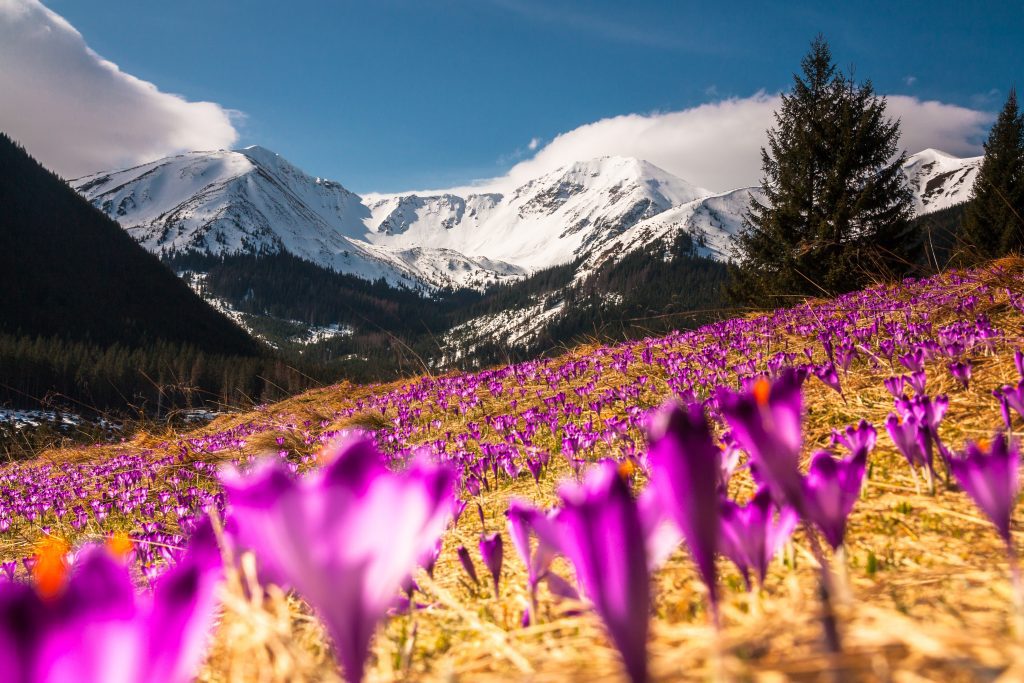 Photo by Dawid Zawiła on Unsplash
Include a Foreground Element
Having an interesting foreground element in a landscape photograph adds a sense of depth. It is inviting and makes the viewer spend more time wandering through your picture. However, the technique is even more valuable in the spring. It allows you to include small objects situated near the camera into the vast scenery. As a result, you can frame tiny details such as flowers, which otherwise wouldn't be visible or impactful.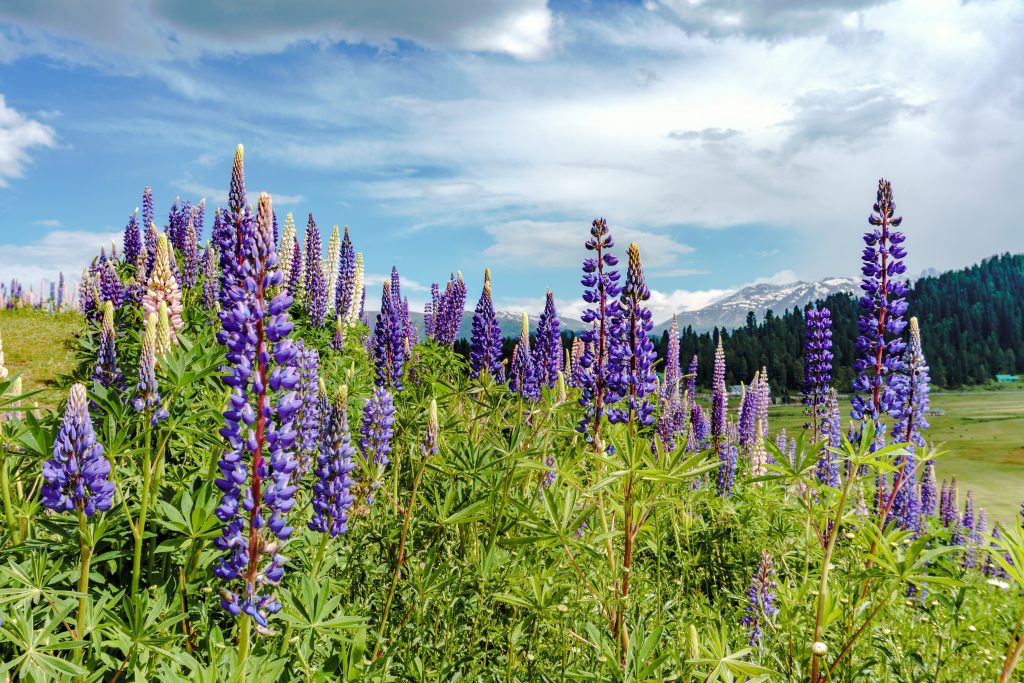 Photo by Akshat Vats on Unsplash
Look for Color Contrast
Spring is the perfect season to focus on color contrast. It provides flowers in all colors and vibrant greens and blues. Color contrast creates a strong impression and is hard to forget. It conveys energy, strength, and joy, just like spring does. Therefore, you can enhance the spring atmosphere and make your photographs meaningful and emotional.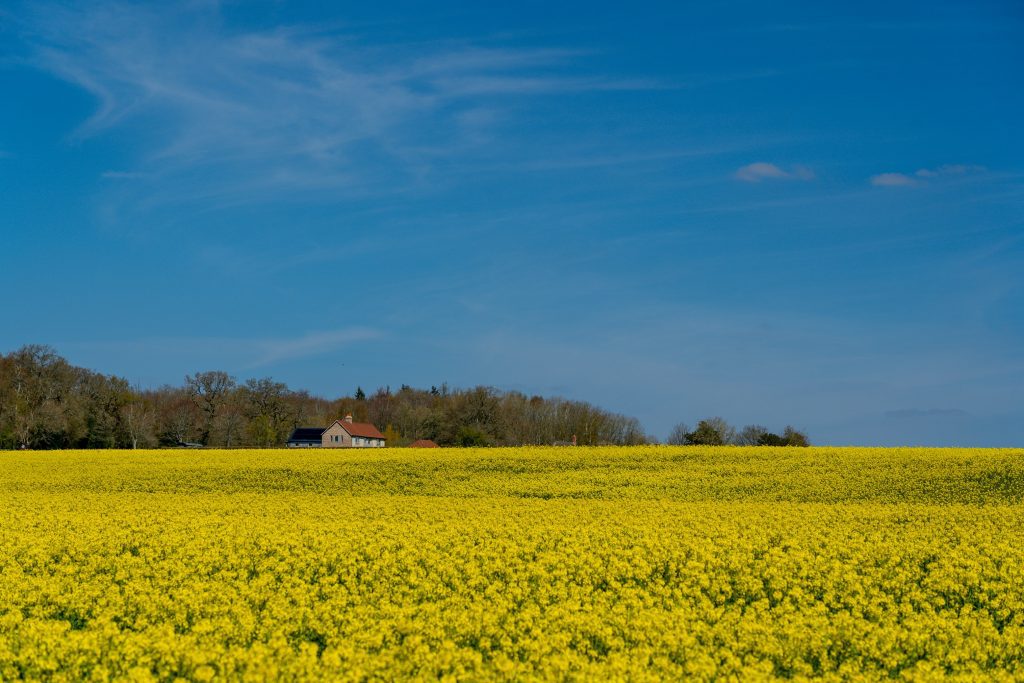 Photo by Nick Fewings on Unsplash
Revisit a Location
Like autumn landscape photography, revisiting a location adds a temporal dimension to your work. It creates a sense of familiarity. When you have a personal relationship with a place or subject matter, the viewer will also develop a connection. They will follow your journey with curiosity and enthusiasm. Engaging with your subject helps you build your personal style as an artist. Besides, what better time to see how a place is doing than in the spring?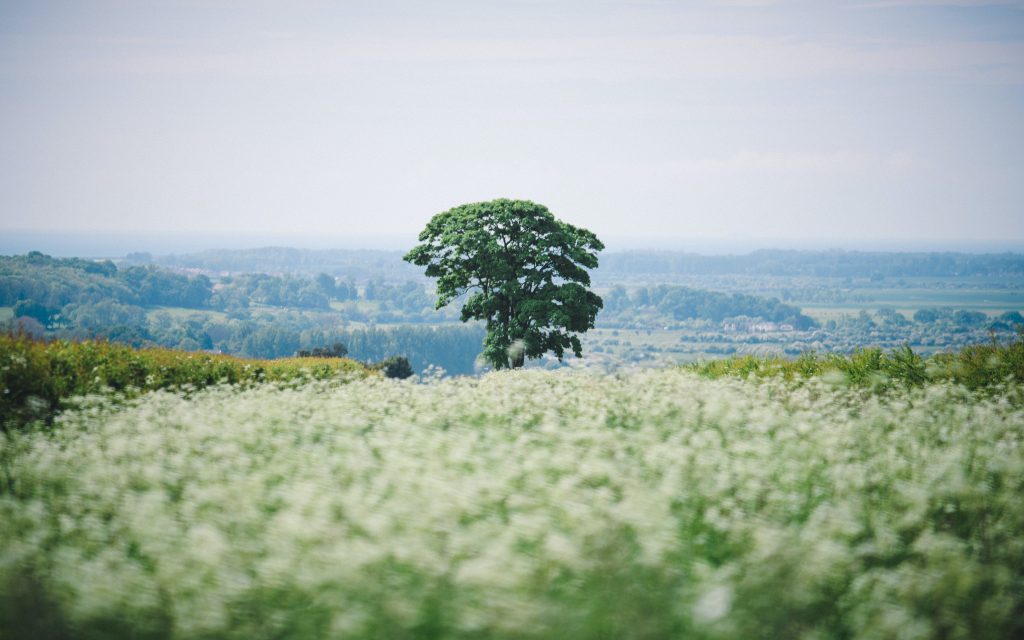 Photo by Luke Richardson on Unsplash
Spring landscape photography is more than capturing stunning landscapes. It's about building relationships, engaging with your audience, and conveying feelings and atmosphere. It brings you closer to storytelling and helps you find your inner voice as a photographer.
Photo by Daniel Hehn on Unsplash